Why minoxidil is one of the best hair loss treatments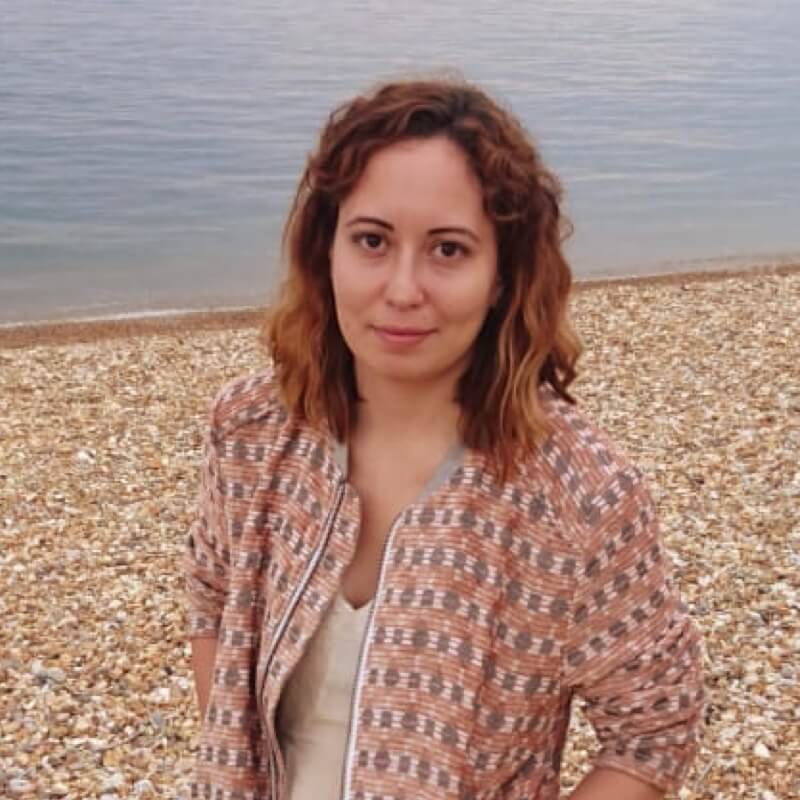 Siddhi Camila Lama, Ph.D., CNC
Director of Content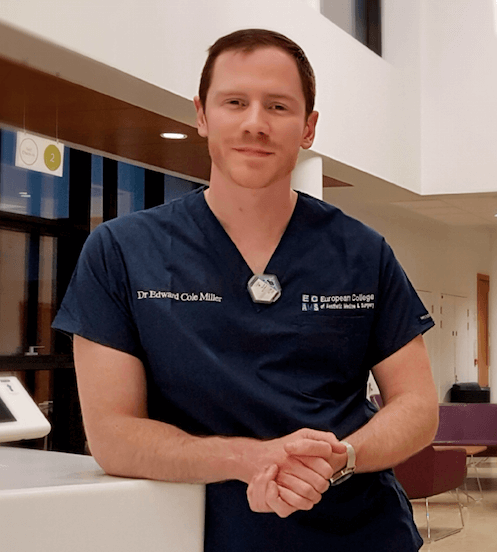 Dr. Edward Cole Miller
Chief Medical Officer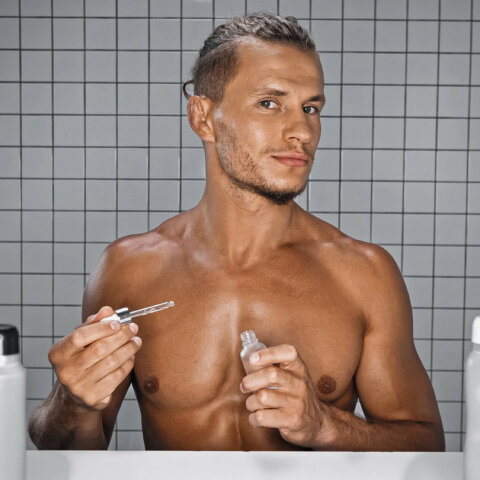 Minoxidil is one of the easiest and most affordable treatments for androgenic alopecia. Originally developed as a blood pressure medication in the mid-20th century, scientists discovered that it came with a peculiar side effect: hair growth! Today, it remains the only topical FDA-approved treatment for pattern hair loss.
Using minoxidil is easy — you just need to apply it onto your scalp twice a day. That being said, there are a few things you should know if you're new to using this product. Making sure that you're applying the solution onto a clean scalp, not getting your hair wet for a few hours after, and letting the minoxidil dry before going to bed are all key to getting the best results.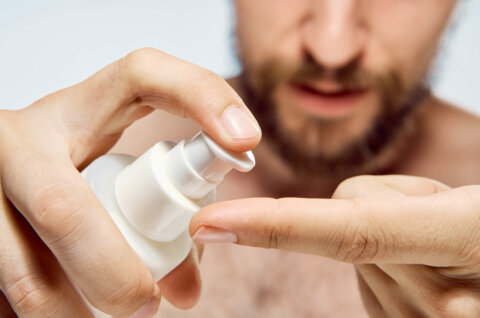 Like many other pharmaceuticals and hair loss products, minoxidil can have side effects. Fortunately, these are considered to be fairly minor — especially compared to the sexual dysfunctions finasteride is known for.