Why minoxidil is one of the best hair loss treatments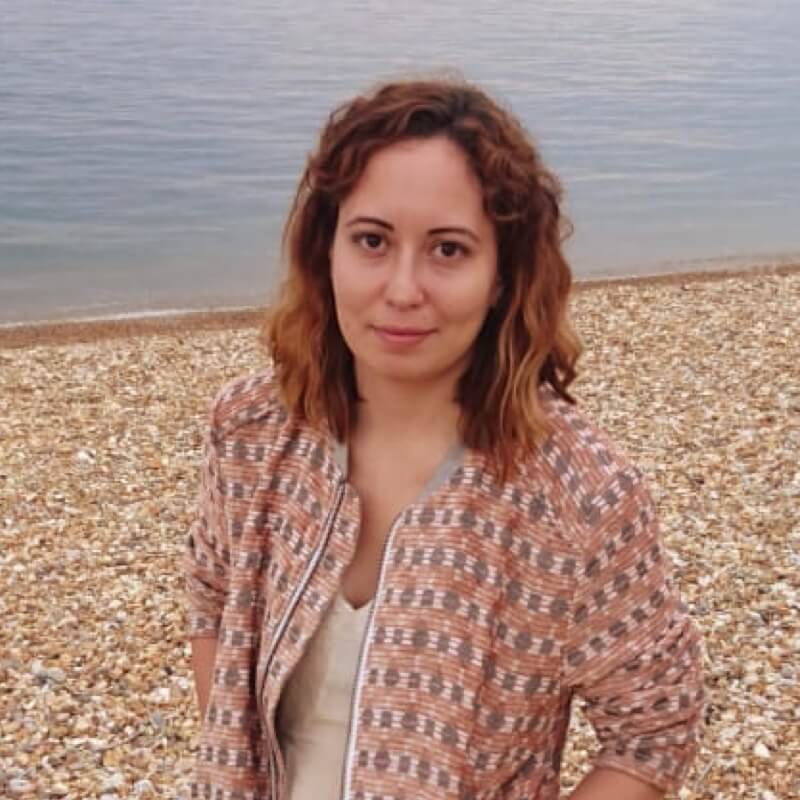 Siddhi Camila Lama, Ph.D., CNC
Director of Content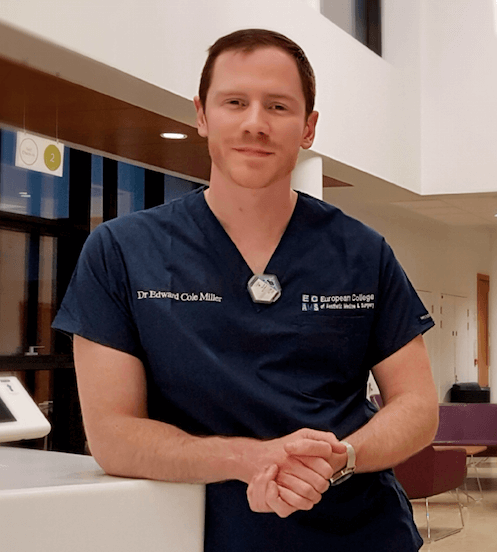 Dr. Edward Cole Miller
Chief Medical Officer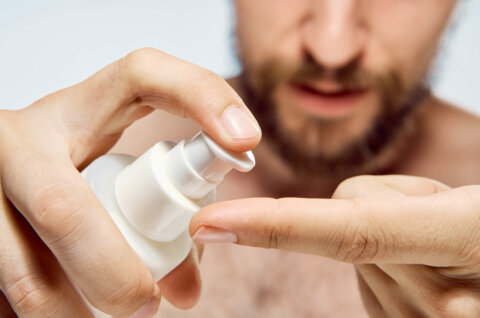 Like many other pharmaceuticals and hair loss products, minoxidil can have side effects. Fortunately, these are considered to be fairly minor — especially compared to the sexual dysfunctions finasteride is known for.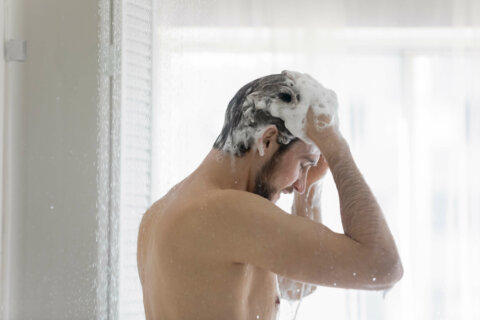 Minoxidil solutions are not all created equal. Minoxidil foam and serum made at concentrations of 2 or 5 percent can help treat androgenic alopecia. Minoxidil shampoo, on the other hand, is much less concentrated and may or may not help grow hair back.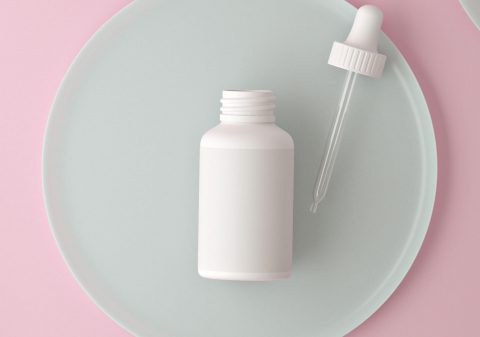 Minoxidil is a Food and Drug Administration-approved treatment that can help stop hair loss and encourage the growth of new, healthy hairs. Don't expect instantaneous results, though — it can take a few months for this solution to work.