myhair
Creating affordable, clinically-proven solutions for hair loss
Our story
We know about hair loss from first hand experience. From thinning hair to a receding hairline, we're all too familiar with the way hair loss starts — and how it can progress if left untreated.
We started myhair for one simple reason: We hated losing hair. We didn't like how it affected our appearance and our confidence. We wanted to create a solution — not only for ourselves, but for everyone.
And yeah, it's true: There are quite a few hair loss treatments out there. A lot of them come with side effects or don't work that well on their own, though.
If you're going to bother with a hair loss treatment, we figured it should be one that works on your hair in multiple ways. We created The Kit as a solution that works on every aspect of your hair, from the health of your hair follicles to the nutrients your hair depends on.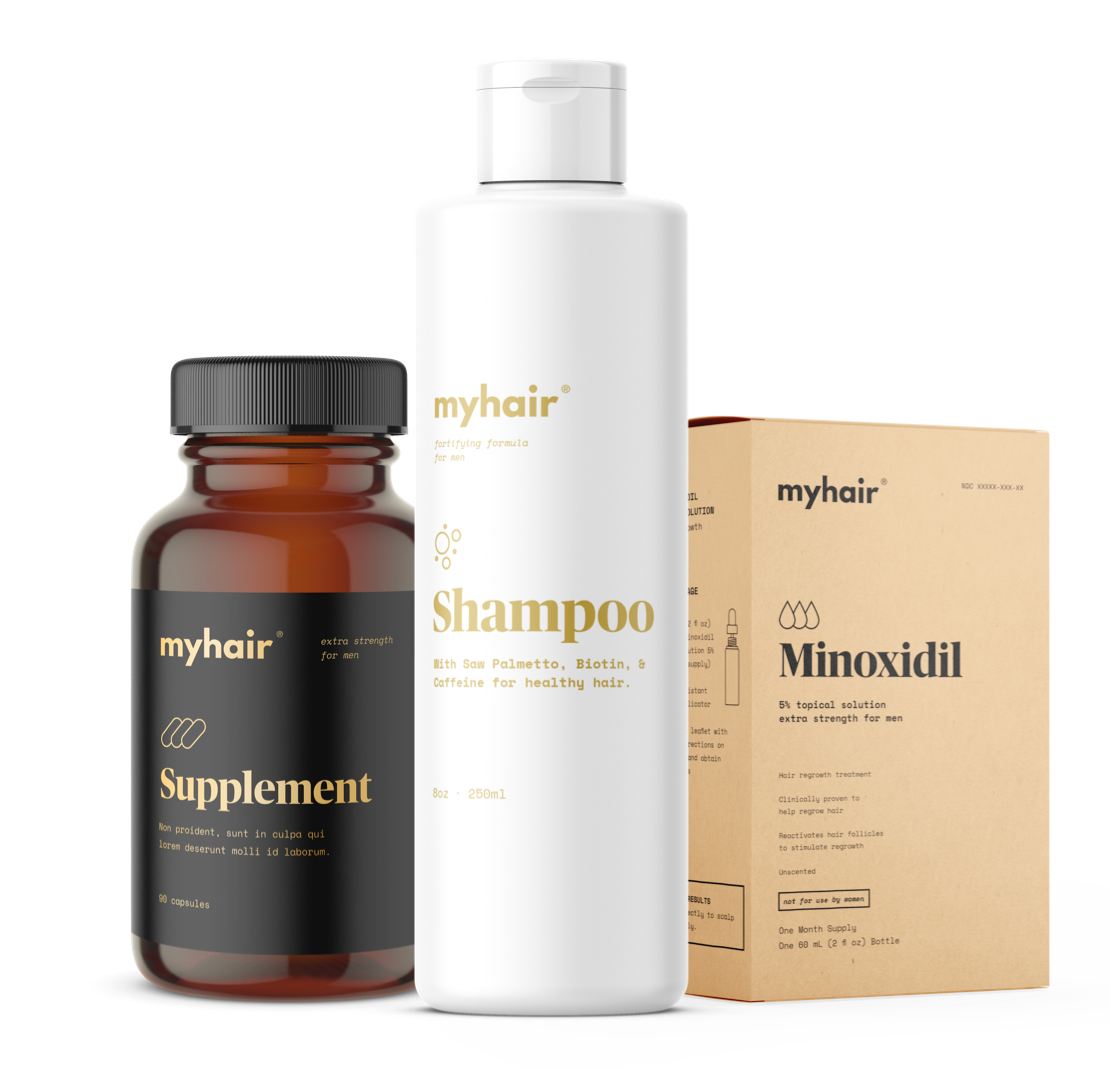 Our mission
Our goal here at myhair is to develop affordable, convenient, clinically-proven solutions for hair loss. We believe in combining nutraceuticals with FDA-approved hair loss treatments to have the best possible impact on your hair.
Each one of the active ingredients in our products was hand-picked by our scientific team. We wanted to make sure that only the best ingredients with proven benefits for hair wellness were incorporated into The Kit.
Myhair is a company that believes in the value of creating and producing sustainable products. We're conscious of the importance of product miles. In order to actively reduce our carbon footprint, we primarily work with local providers and make all of our products in the USA.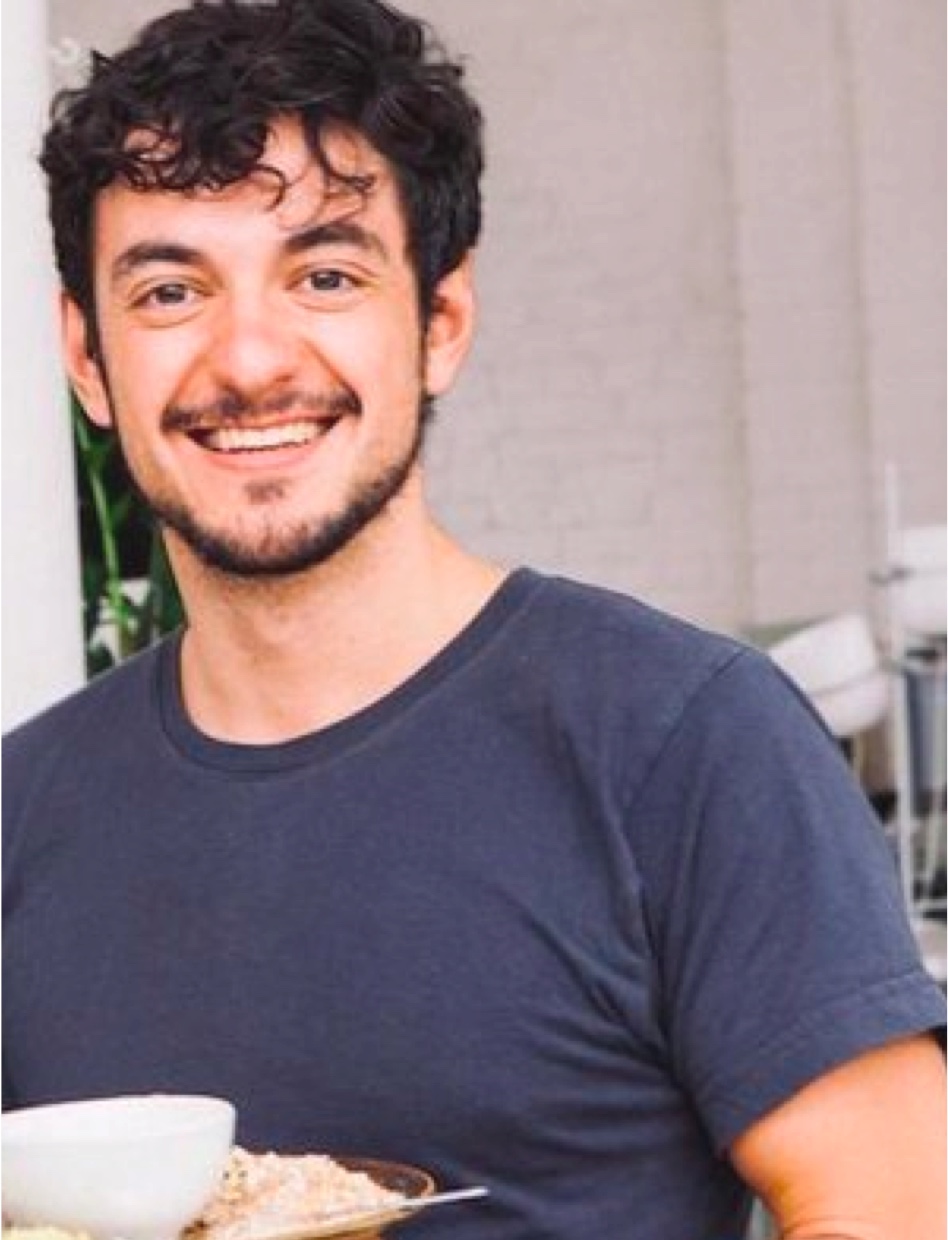 A note from one of our founders

I first noticed thinning hair in my forehead in my mid-twenties, and watched it advance with horror as I knew it ran in my family. I otherwise felt great about myself and my body, and the idea of balding made me feel much older than I was. So I started looking for solutions.
I found out that the most popular products in the market were popularized decades ago, with little innovation. And new research wasn't easily available to laymen like me. That's why I decided to set up a medical research team to bring clinically proven solutions to people in my situation.
The myhair Kit is our first product. I use it daily and it's made a huge difference. I feel more confident and younger thanks to it. Now, this choice is also yours to make.
Myhair is a part of APV Life Sciences, a US-based biotech group specializing in dermatology and trichology. APV Life Sciences invests in R&D to produce novel drugs and cutting edge medical devices.
We're proud of the fact that our entire team — from our CEO to our editorial leaders  — is made up of STEM professionals and doctors. We're passionate about wellness, both inside and out.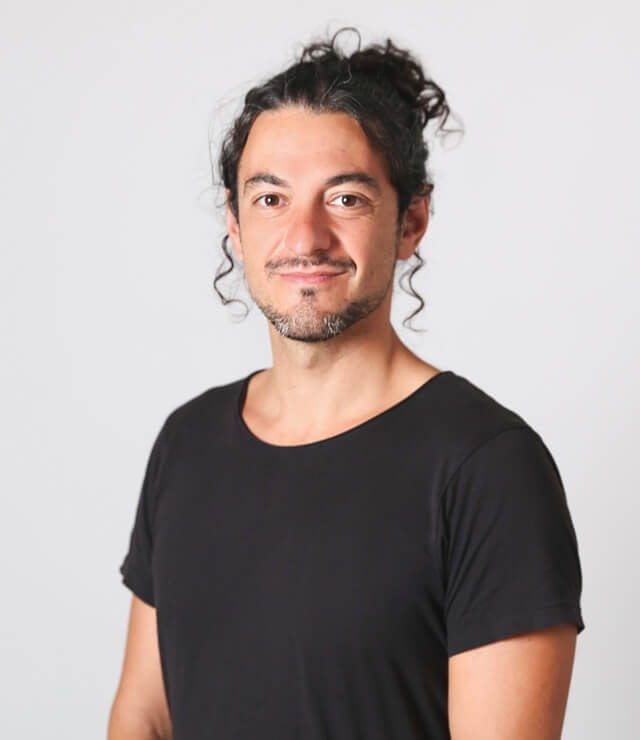 Pablo Villalba is an aerospace engineer turned product innovator. He is the former CEO and founder of Redbooth (formerly Teambox), a team-based collaboration network, and 8fit, an award-winning nutrition and fitness app.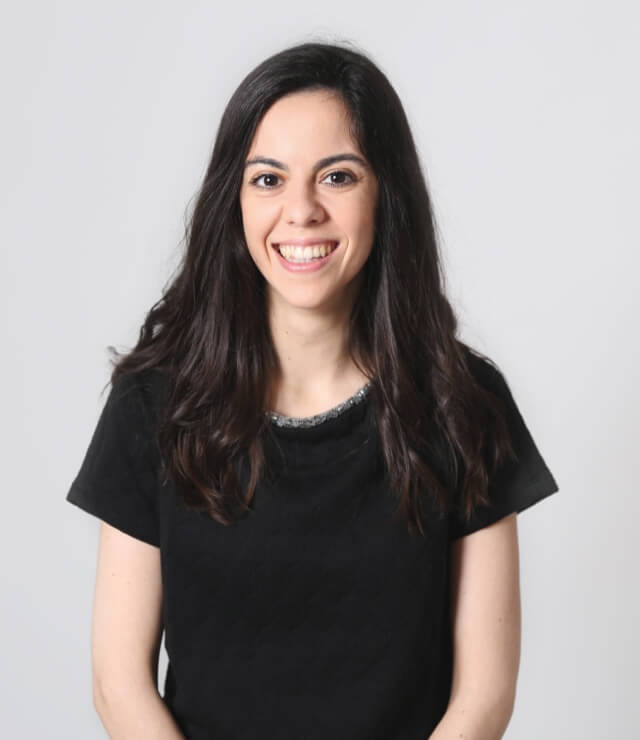 Ana Villalba is a mechanical engineer who worked in aeronautical structural engineering for several years before moving into growth hacking. She was the former Head of Growth at Lingokids, a learning platform created to help teach children languages in a fun, engaging way.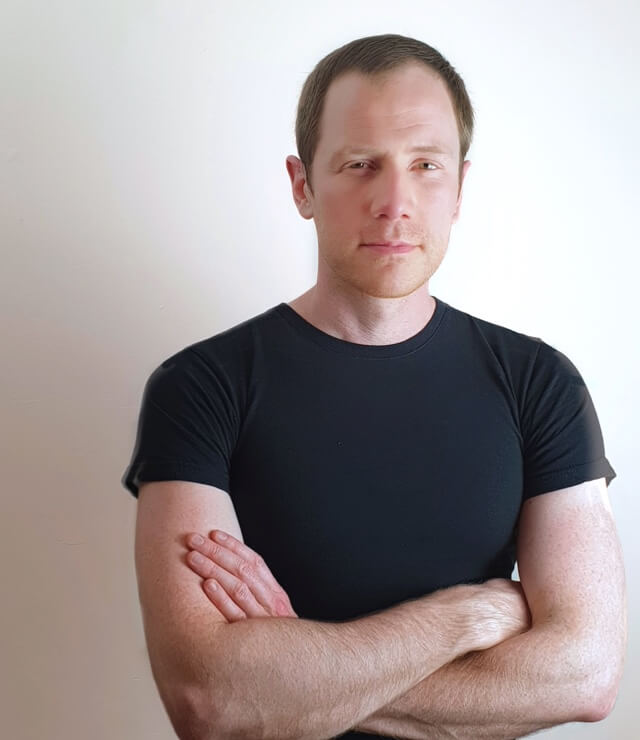 Edward Cole Miller completed his medical training in Padua, Italy. He went on to specialize in haematological clinical research and obtained a Diploma in Palliative Care.
Cole has years of experience working as an oncology physician and aesthetics medical practitioner. He is also a Guest Lecturer at Ulster University in Northern Ireland and Honorary Tutor at Queens University Belfast.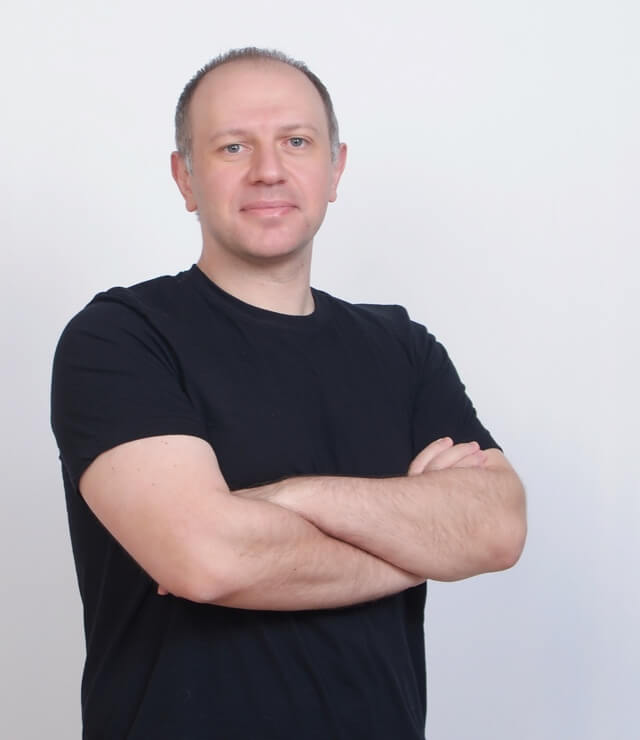 Mehmet Kosoglu is an award-winning researcher. He has worked for the U.S. Food and Drug Administration as a medical device reviewer and as a scientific analyst for nearly a decade.
Mehmet specializes in medical devices, pharmaceutical science, and regulatory policy and procedures. He holds Ph.D., M.S., and B.S. degrees in Mechanical Engineering.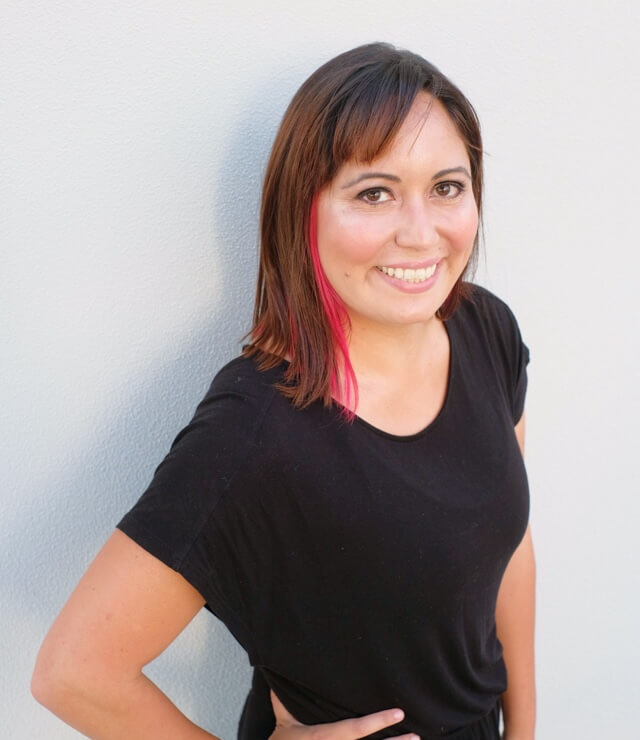 Siddhi Camila Lama, Ph.D., CNC
Siddhi Camila Lama holds a Ph.D. in Bioengineering, M.Sc. in Organ, Tissue, and Cellular Transplantation, and B.Sc. in Human Development. She is also a certified nutrition consultant and personal trainer.
Siddhi has worked in science communications and journalism since 2012. She is the founder of Palavras Deslumbrantes, a communications start-up based in Lisbon, Portugal.
Get in touch 
Questions? Interested in working or collaborating with our team? Want to find out how to stock myhair products? We'd love to hear from you.
Address
919 North Market Street
Suite 950
Wilmington, Delaware
19801
USA