Questions & Answers
Frequently asked questions about our products.
How does The Kit work?
Our kit contains everything you need to start improving your scalp and hair health. Once you place your order, The Kit will be delivered to you in 2 to 5 days. Your purchase also gives you access to our team of experts, who can answer all your questions and help you resolve any problems. You should expect to see improvement in hair growth after about 3 months of using The Kit.
Do I need a prescription to buy The Kit?
Nope — no prescription is needed to purchase The Kit.
Will The Kit work for everyone?
Each Kit contains three products: Nutrients, Shampoo, and Minoxidil. All of our products are recommended for men who are 18+.
Minoxidil is approved by the Food and Drug Administration to treat male pattern baldness (also known as androgenetic alopecia). This is the most common type of hair loss, affecting around 40 percent of men by the age of 35. 
If you're trying to combat a different type of hair loss, minoxidil might not be the right treatment for you.
How long will it take to see results?
If you use minoxidil as instructed, it can start to improve hair growth in as little as 2 months. Some men start seeing results a little later, after 3 to 4 months. 
Are there any side effects?
The products in The Kit should produce little to no side effects as long as they're taken according to the instructions. Our Shampoo has been dermatologically tested to make sure that it's safe for your skin. Our Nutrients are a blend of essential vitamins and minerals, amino acids, antioxidants, and herbal extracts — all of which are considered to be safe. 
Like all other drugs, minoxidil has the potential to cause side effects — but fortunately, they're pretty rare. The most common side effects are itching and irritation around the area where you've applied minoxidil. If you experience these types of side effects repeatedly, you should stop using minoxidil and talk to your doctor.
For more information, see the information sheet that comes with each Kit, talk to your doctor, or contact us.
What does The Kit include?
Each Kit contains three 2 ounce bottles of minoxidil, 90 capsules of our specially designed daily nutrient supplement, and one bottle of our advanced shampoo. The Kit is meant to last 3 months. You can find out more details about our products here.
How often should I use The Kit?
All the products in The Kit should be used daily. You should take the Nutrients with breakfast and use the Shampoo each time you wash your hair.
For the best results, apply The Kit's Minoxidil twice a day (in the morning when you wake up and at night while getting ready for bed). Consistency is key!
How do I use the Minoxidil in The Kit?
Each Kit comes with three bottles of minoxidil solution. To apply this product, start by parting your hair into sections. Each section should expose the part of your scalp that you'd like to treat — basically, wherever you're seeing thinning hair or other symptoms of hair loss. 
The Kit also comes with a dropper applicator. Use your applicator to apply 1 milliliter of minoxidil solution directly onto the area where you've been losing hair.
Try to distribute the liquid evenly over the affected area. Minoxidil is safe for your skin, so you can use your fingers to help spread the solution around or massage it into your scalp. Just make sure you wash your hands after!
Repeat this routine twice a day (when you wake up in the morning and at night before you go to bed).
Is your Minoxidil different from other minoxidil products?
Minoxidil is a Food and Drug Administration-approved treatment for male pattern hair loss. Our minoxidil is a 5 percent serum. For the best results, you should apply it to your scalp twice a day. 
We've formulated our Minoxidil with your needs in mind. Our liquid serum delivers the active ingredients directly to your scalp, where it's most effective – unlike foam-based products, which can get stuck in your hair.
What ingredients are in the Nutrients?
Our Nutrients contain a variety of different essential vitamins and minerals. Each capsule has vitamin C and E — which are also antioxidants — as well as B-complex vitamins, calcium, and zinc. 
Our supplement also contains the extracts of two natural DHT blockers, saw palmetto and the horsetail plant, and the amino acids L-Cysteine and L-Taurine.
All of the ingredients in our Nutrients are safe for you to consume.
What's so special about The Kit's Shampoo?
Our Shampoo is an advanced formulation that's made using a variety of natural ingredients, including antioxidants, herbal extracts, natural DHT blockers, moisturizing ingredients like argan oil, and much more.
Our Shampoo is vegan and completely paraben-free. It's also been dermatologically tested and is proven to be safe and gentle on your skin.
Can't find your question in our FAQs? We're still happy to answer it!
Stopping Hair Loss
Guides & Articles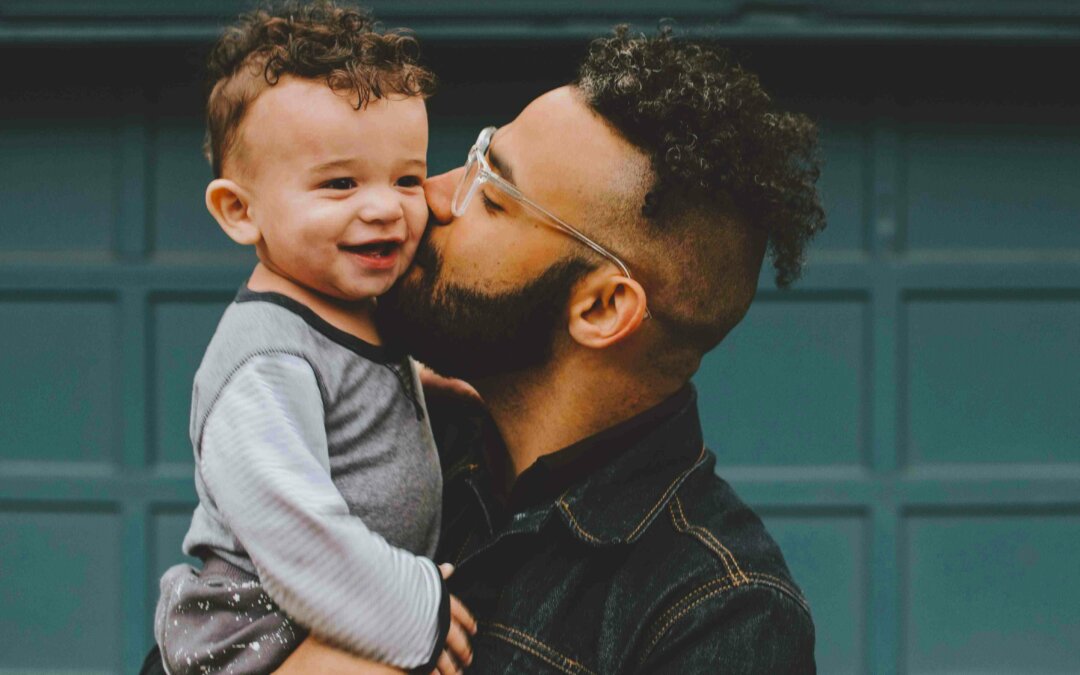 Like any drug, minoxidil can cause side effects. Fortunately, none of them are related to your ability to have children. Unlike finasteride, minoxidil won't affect your hormones and doesn't have the ability to affect your fertility.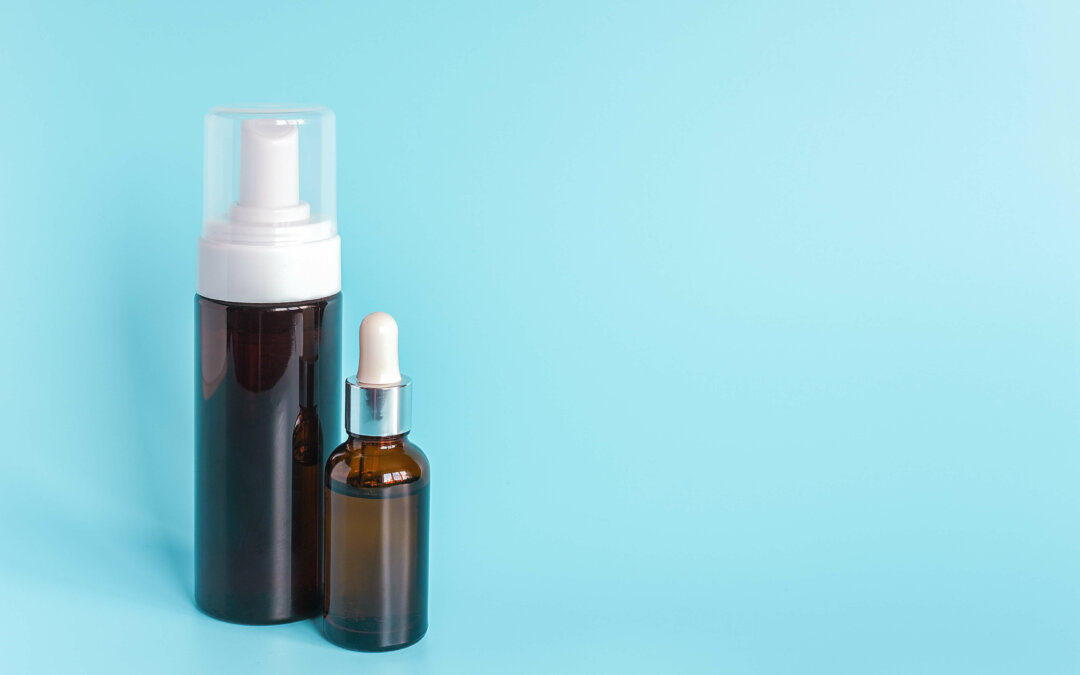 Minoxidil was the very first treatment to be FDA-approved for androgenic alopecia. It was first approved as a liquid serum, then as a foam. This medication is now available in 2 percent and 5 percent concentrations. The 5 percent products are thought to be most effective for men.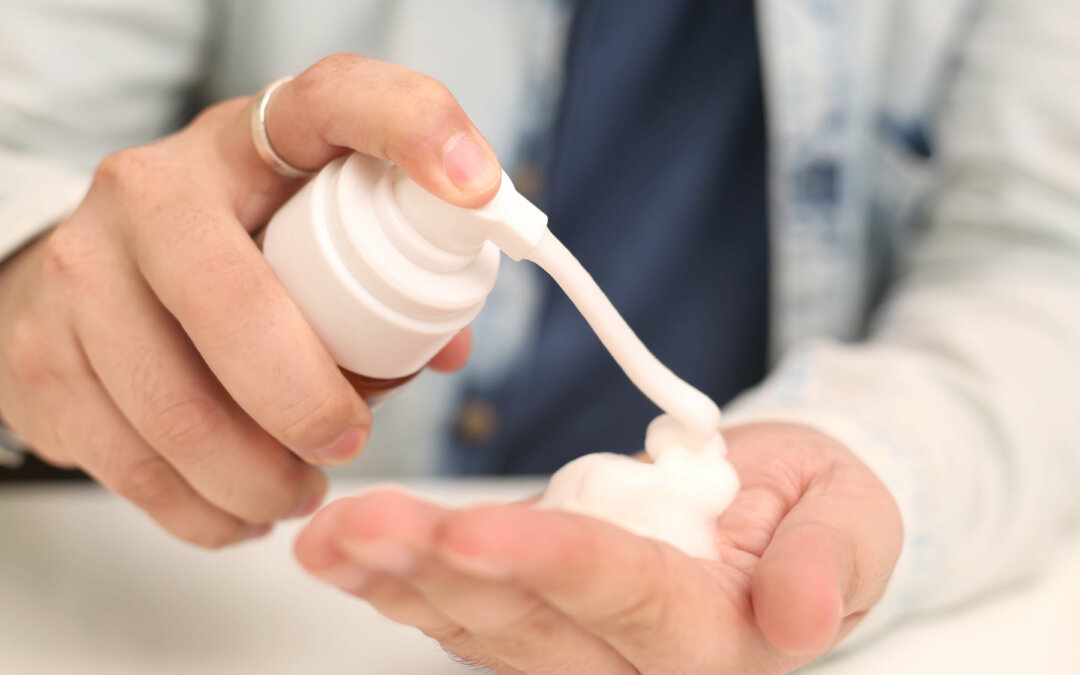 Although minoxidil was first FDA-approved as a hair loss treatment in the 1980s, minoxidil foam didn't come into the market until 2006. Since then, the foam version of minoxidil has been shown to be just as effective as the liquid serum, preventing further hair loss and improving hair regrowth.