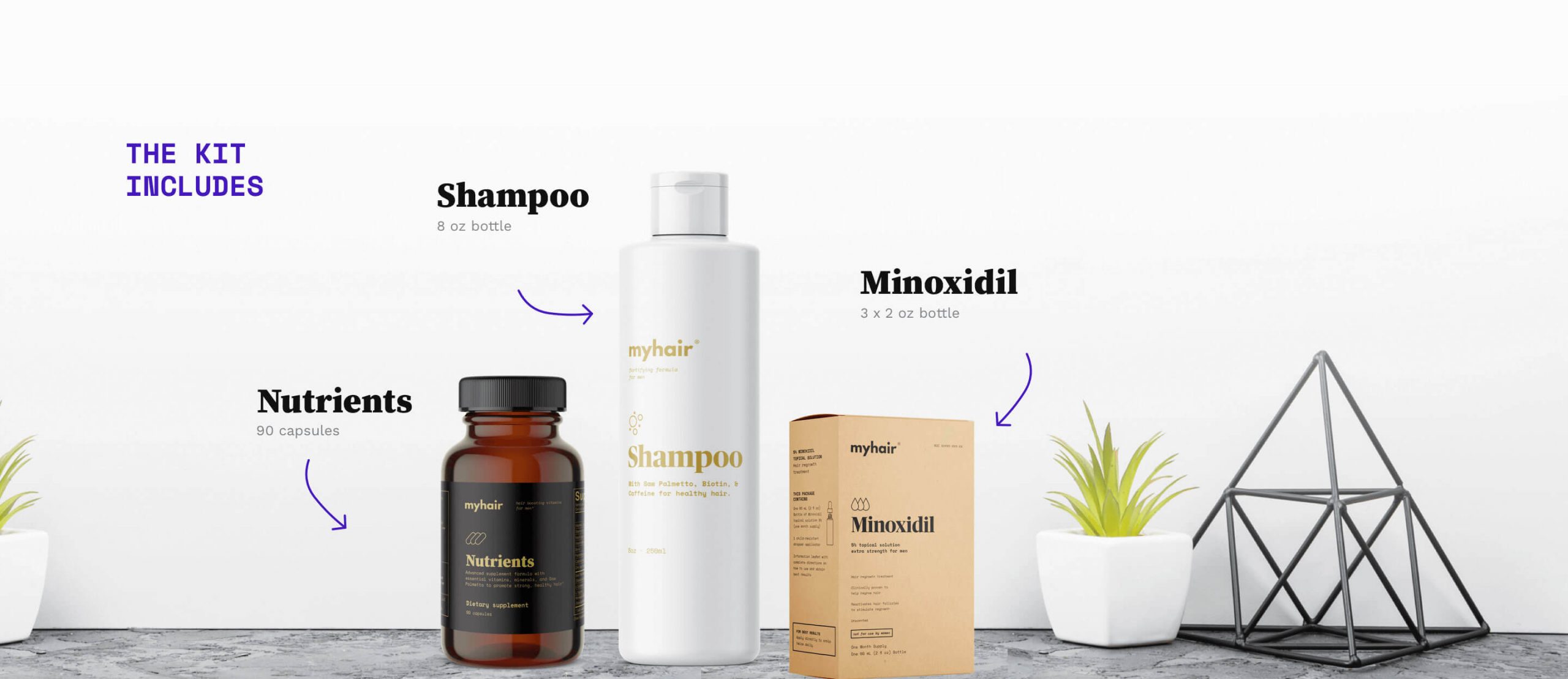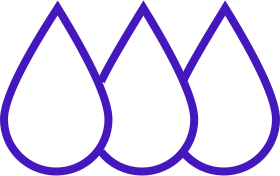 Daily topical drops for hair regrowth.
Minoxidil is a topical solution you apply to your scalp daily. It helps you shed old hairs so that healthy new hairs can grow in their place. It also widens the blood vessels around your hair follicles in order for more oxygen, blood, and nutrients to invigorate your scalp. This little dropper produces big results.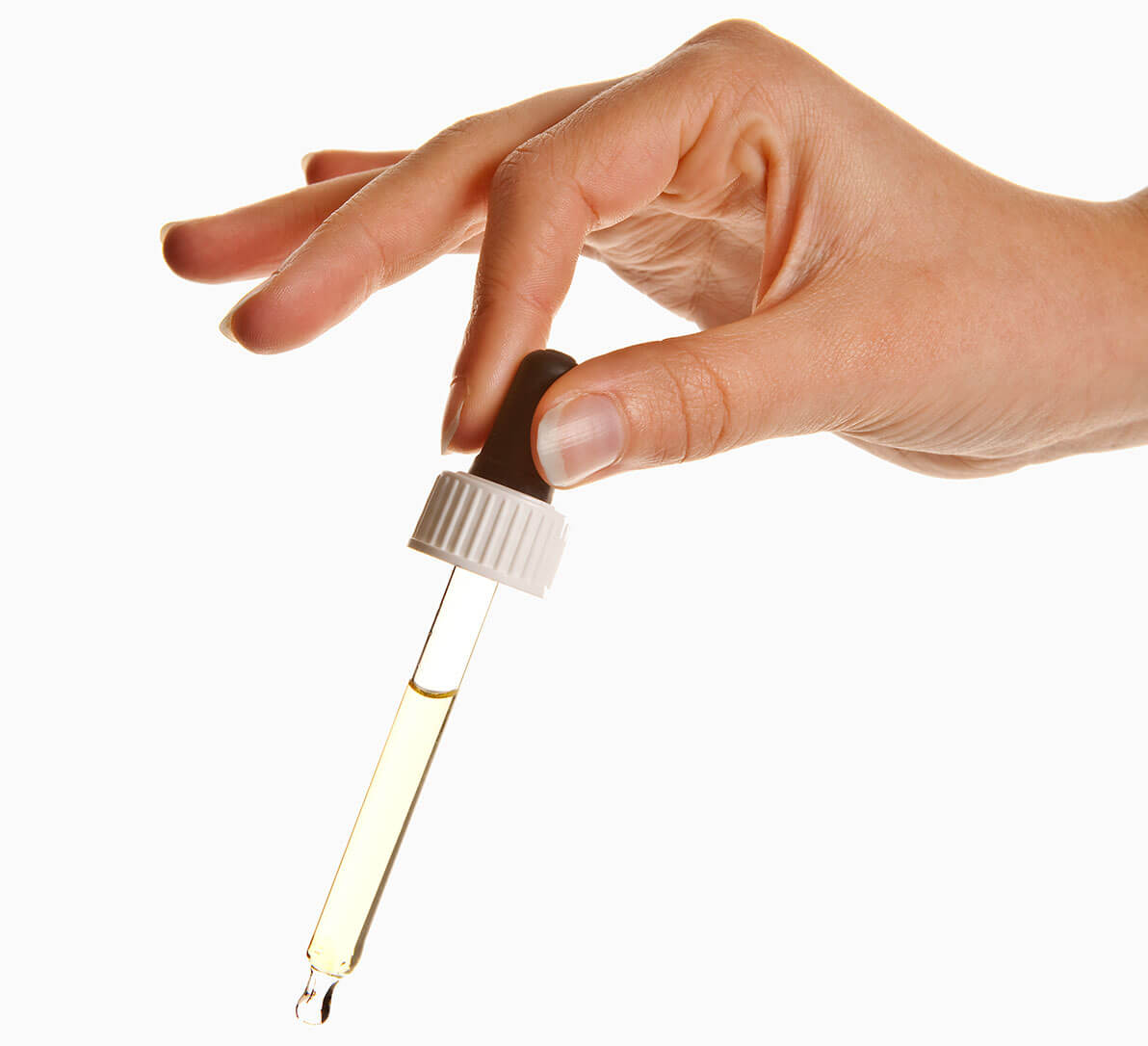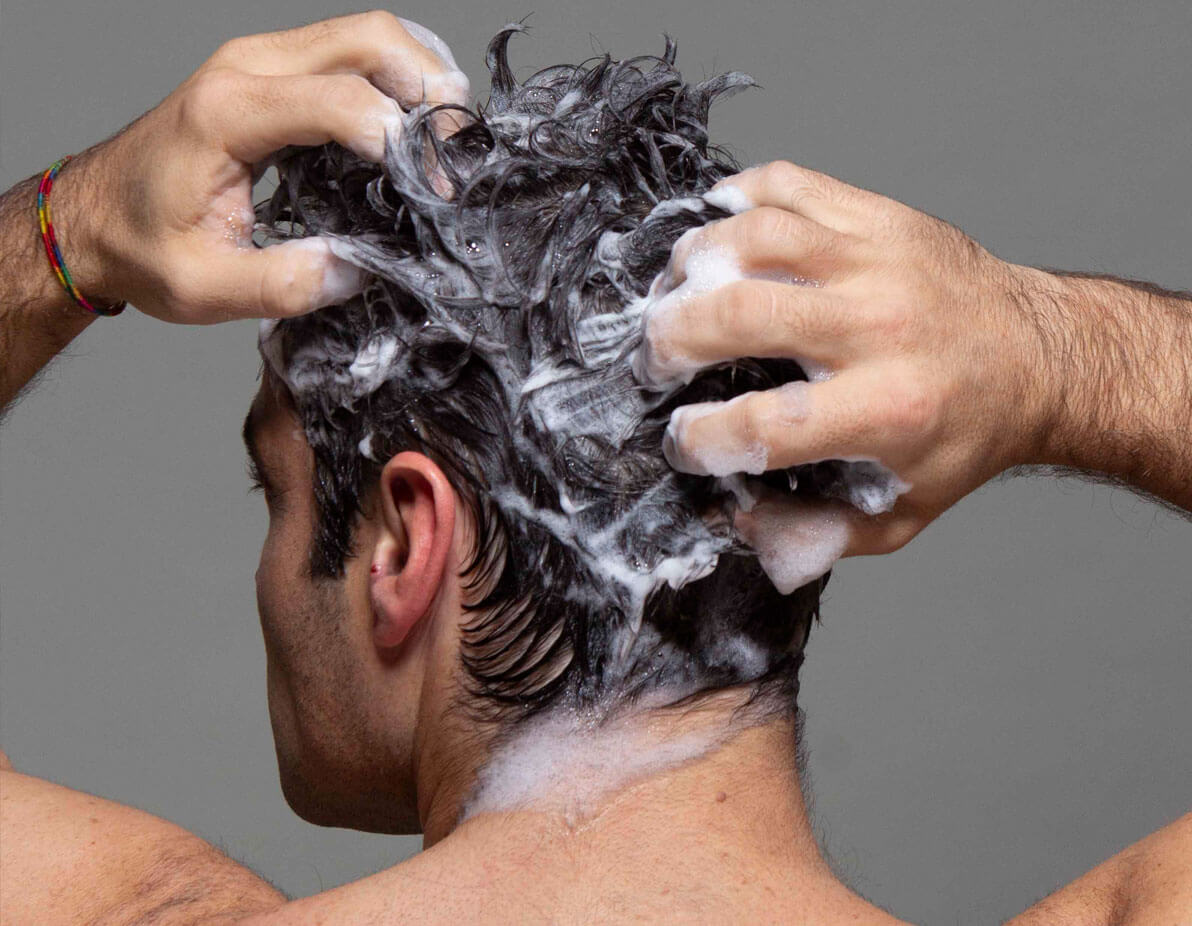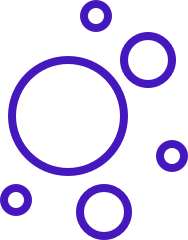 Thicker hair is a wash away.
Our advanced shampoo formula is made with natural DHT-blockers like saw palmetto, nourishing moisturizers like argan oil, caffeine (because your hair needs a pick-me-up too), and antioxidants. These ingredients work together to give you stronger, healthier hair.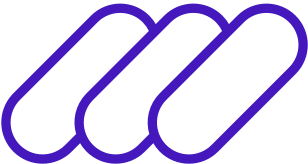 Healthy hair from the inside out.
All it takes is one a day. Each supplement contains a blend of vitamins, minerals, amino acids, and saw palmetto and horsetail plant extract to promote shiny, healthy hair growth.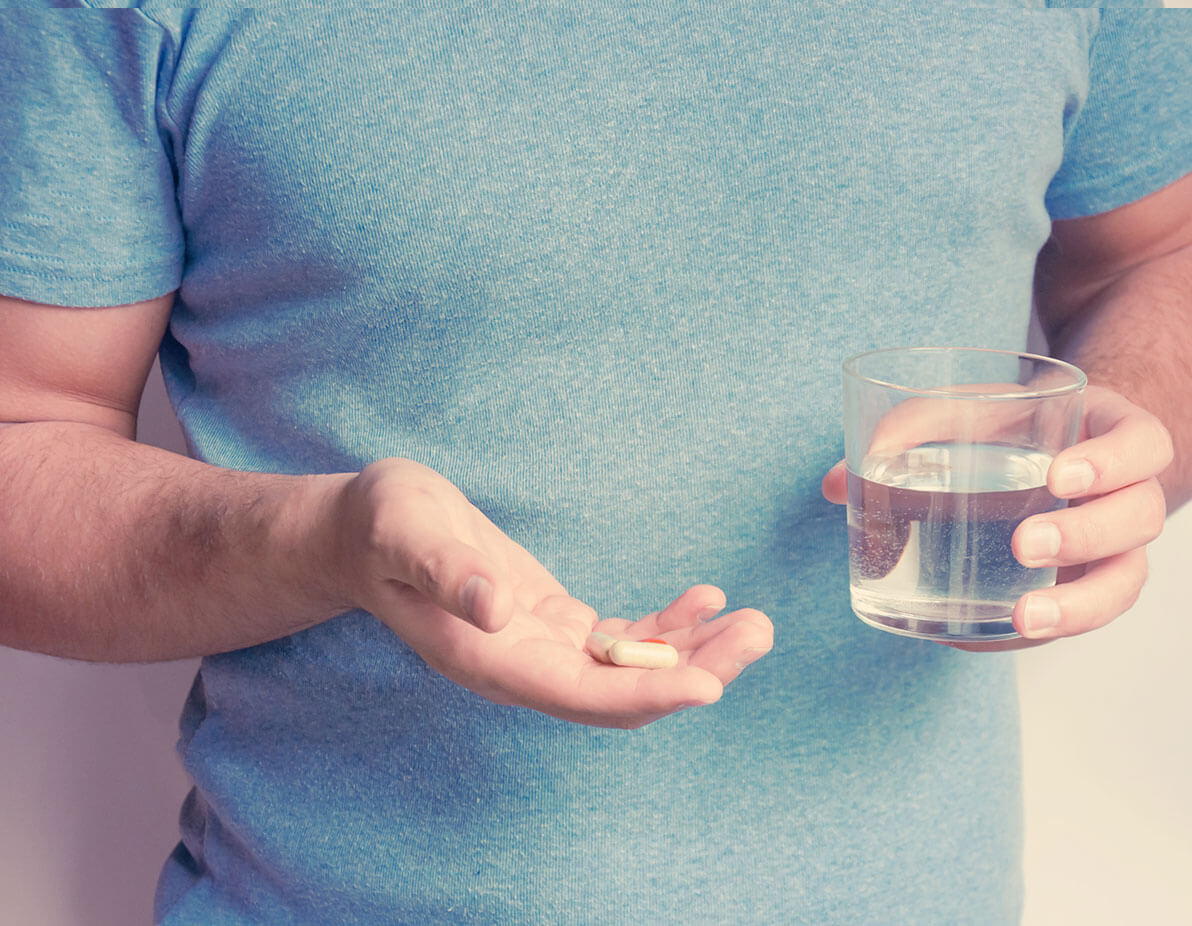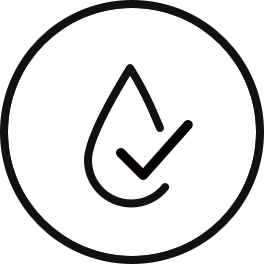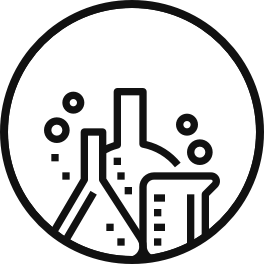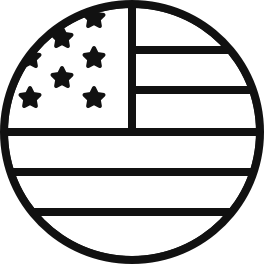 Minoxidil is an FDA-approved solution for male pattern baldness (androgenic alopecia). It's been clinically proven to stop hair loss and regrow hair.
Researchers across the United States have studied minoxidil as a treatment for male pattern hair loss. After 11 months using minoxidil, they found that most men (89%) had been able to stop their hair loss from progressing. 
Over half of men were not just able to stop hair loss in its tracks — their hair grew back after using minoxidil, too. Out of the study's participants, 29% saw moderate hair growth, 23% saw minimal hair growth, and 6% saw dense, thick hair growth.
9 out of 10
HaVE no more hair loss
Trusted worldwide by
Millions
When you purchase The Kit, you'll receive three different products: Nutrients, Shampoo, and Minoxidil. If you've never used our products before, this is the step-by-step guide you should read first.
All of our products are completely safe and nontoxic. We pride ourselves on using natural ingredients and have even commissioned vegan, cruelty-free dermatological tests to prove that our products will be kind to your skin.
We have answers. If you're wondering what makes our products so unique, how frequently you should use them, or are simply interested to find out more about shipping times, check out our FAQs. 
Stopping Hair Loss
Guides & Articles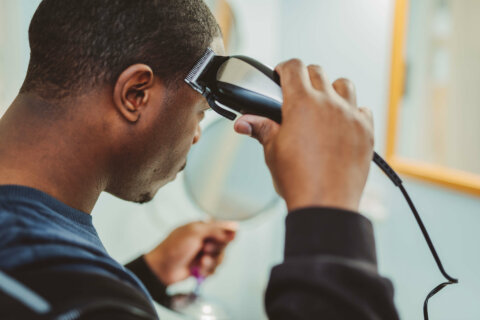 Most of us grow up thinking that shaving – whether it's our mustache or our heads – can make hair thicker. Unfortunately, this isn't true. If you want to make your hair thicker, you have two options. You can make hair appear thicker by using certain haircare products, or you can actually try to grow thicker, stronger hairs.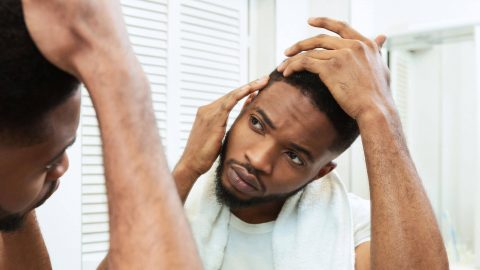 At the moment, there are three different FDA-approved hair loss treatments available for people with androgenic alopecia: minoxidil, finasteride, and low-level laser therapy. However, there are many more hair loss products available on the market. Some of these are legitimate solutions being researched in clinical trials, while others are little more than snake oil.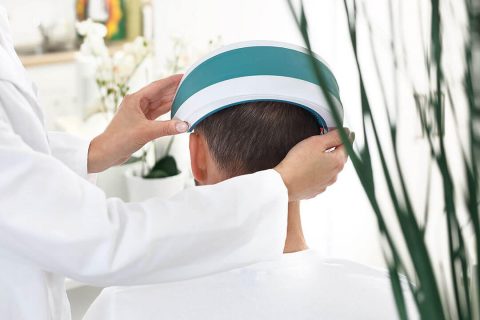 Low-level laser therapy (LLLT) is an FDA-approved hair loss treatment. It's a noninvasive procedure that applies red, near-infrared, or infrared laser light to the scalp to stimulate hair growth. LLLT is typically applied through devices, like combs, brushes, and caps. Treatments can be obtained at clinics, or you can do them yourself at home.