Hair Loss Blog
Welcome to the myhair blog — your source for everything you want to know about hair. If you're trying to find out more about a new hair loss treatment, interested in learning more about certain hair care products, or just want some hairstyle advice, you've come to the right place. All of our content is created, fact-checked, and reviewed by our expert editorial team and qualified medical professionals.
Low level laser therapy
Low level laser therapy (LLLT) is a non-invasive procedure used to reverse hair loss. Rather than apply a cream, pop a pill, or undergo surgery, LLLT allows you to use a device to cover an area of your scalp with red, near-infrared, or infrared laser light. When applied for 10 to 30 minutes every other day, this light prompts dormant hair follicles to produce new hair. The whole experience is painless and side-effect free!
Unfortunately, when something sounds too good to be true, it tends to be. LLLT treatment is often done in clinics, which means continually commuting to a place that offers this service for at least a few months. If you'd rather do your own treatment at home, buying your own LLLT device can be very expensive (around a few thousand dollars a pop).
Like other hair loss treatments, LLLT is likely to be most effective if you try and treat your hair loss early on. That being said, if you've already tried more common treatments, like minoxidil or finasteride, LLLT may be the answer for you.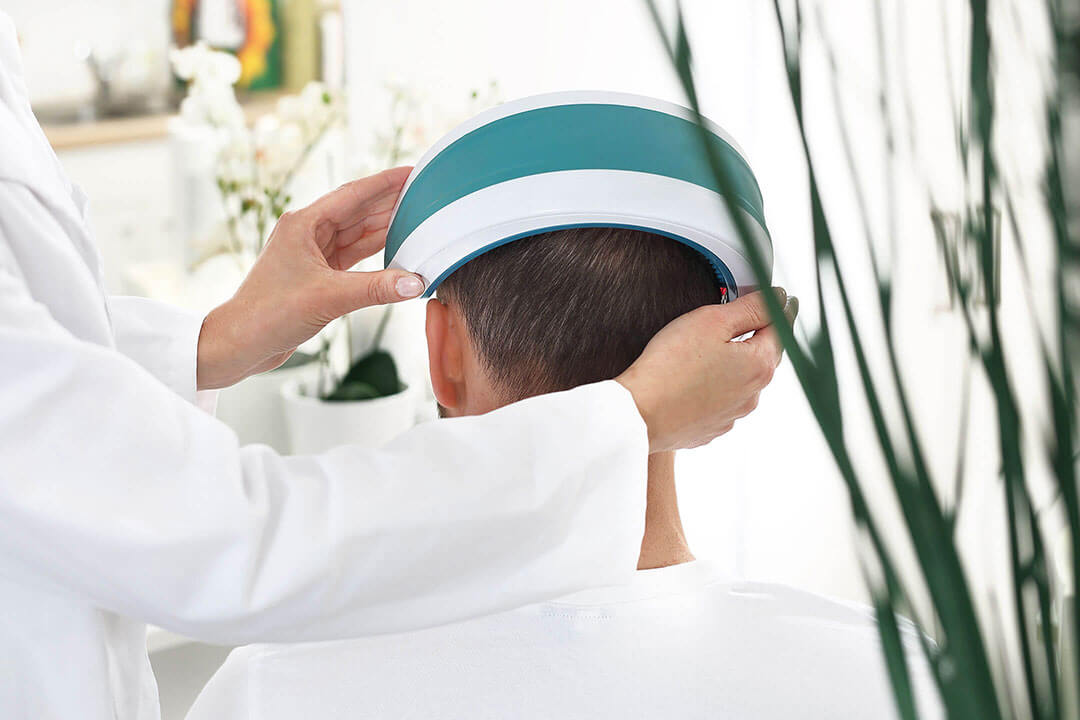 No Results Found
The page you requested could not be found. Try refining your search, or use the navigation above to locate the post.