Finasteride - does it really work?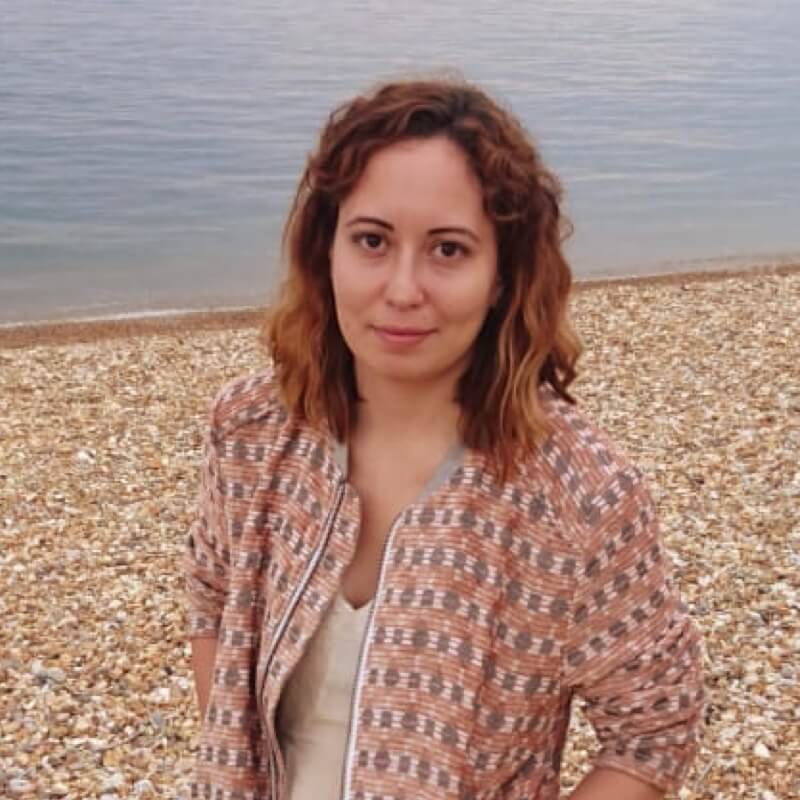 Siddhi Camila Lama, Ph.D., CNC
Director of Content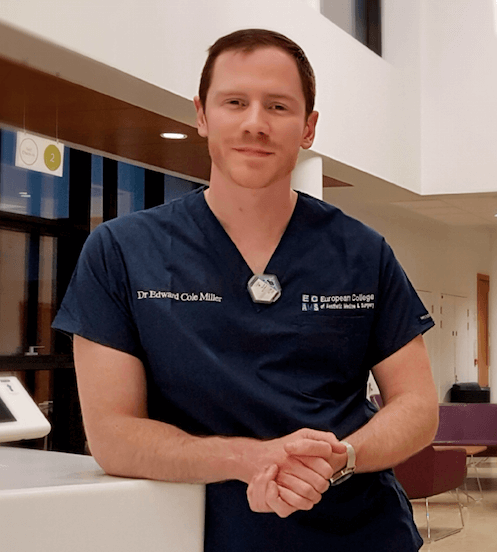 Dr. Edward Cole Miller
Chief Medical Officer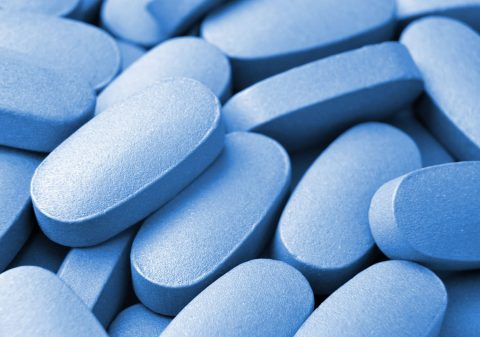 Finasteride is a DHT-blocking medication that's used to treat several different health problems. When used for hair loss, it works by preventing testosterone from turning into DHT, the hormone that causes androgenic alopecia.