Our Team
Meet myhair's team of experts.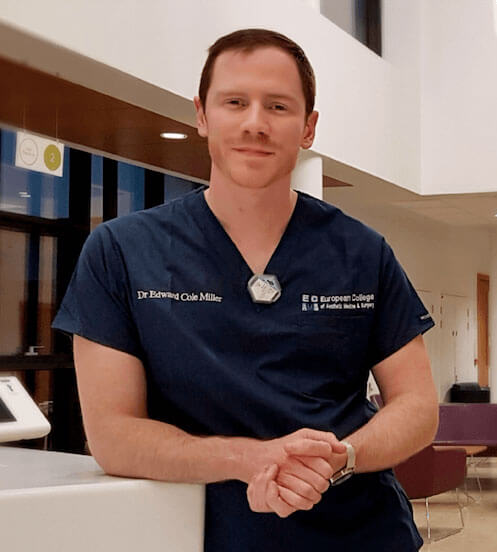 Dr. Edward Cole Miller
Chief Medical Officer
Edward Cole Miller completed his medical training in Padua, Italy. He went on to specialize in haematological clinical research and obtained a Diploma in Palliative Care.
Cole has years of experience working as an oncology physician and aesthetics medical practitioner. He is also a Guest Lecturer at Ulster University in Northern Ireland and Honorary Tutor at Queens University Belfast.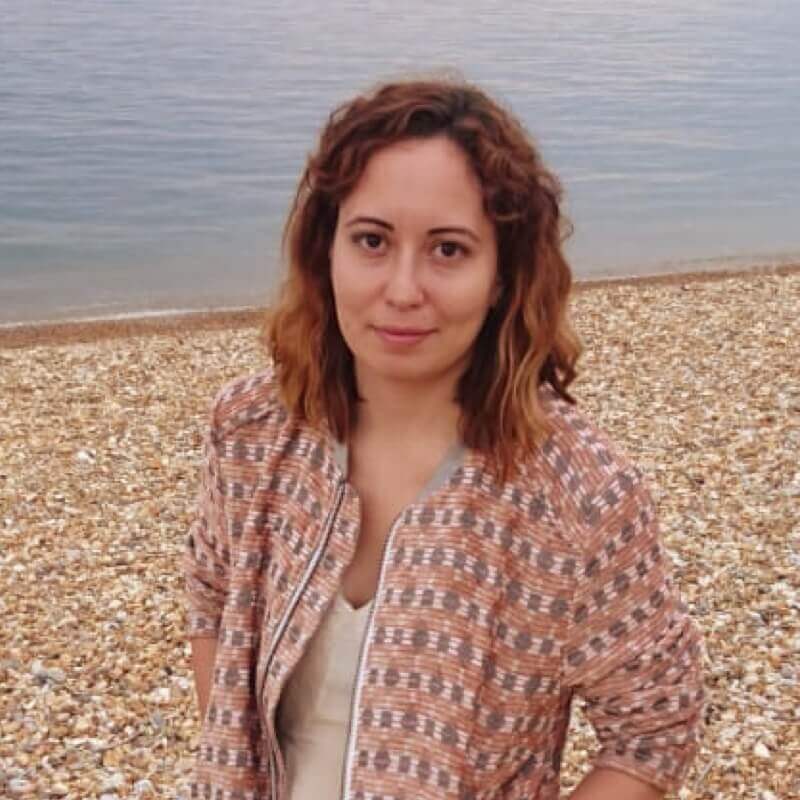 Siddhi Camila Lama, Ph.D., CNC
Director of Content
Siddhi Camila Lama holds a Ph.D. in Bioengineering, M.Sc. in Organ, Tissue, and Cellular Transplantation, and B.Sc. in Human Development. She is also a certified nutrition consultant and personal trainer.
Siddhi has worked in science communications and journalism since 2012. She is the founder of Palavras Deslumbrantes, a communications start-up based in Lisbon, Portugal.
Stopping Hair Loss
Guides & Articles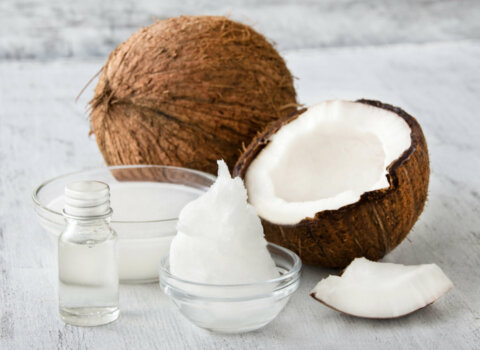 Coconut oil can be beneficial for hair and skin. It contains lauric acid, a fatty acid that is drawn to keratin. When applied to skin or hair, coconut oil acts as a moisturizer and protects you from dirt and chemicals all at the same time.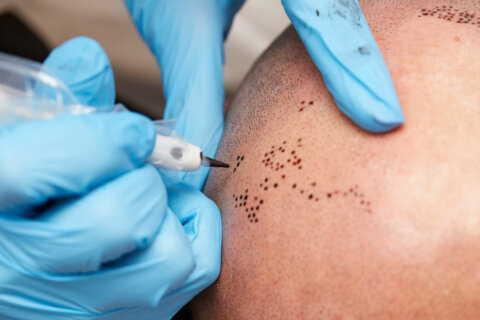 Micropigmentation can't help your hair grow back, but it's still a useful hair loss product. FDA-approved treatments like minoxidil and finasteride can take a while to work. Micropigmentation can keep your hair looking thick and healthy in the meantime.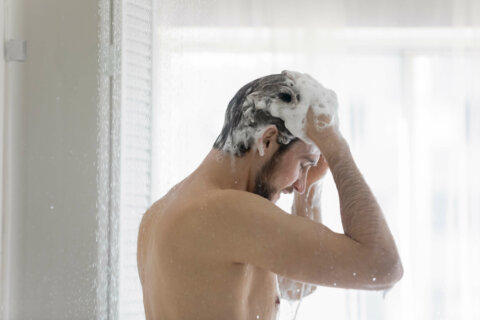 Minoxidil solutions are not all created equal. Minoxidil foam and serum made at concentrations of 2 or 5 percent can help treat androgenic alopecia. Minoxidil shampoo, on the other hand, is much less concentrated and may or may not help grow hair back.