Our Team
Meet myhair's team of experts.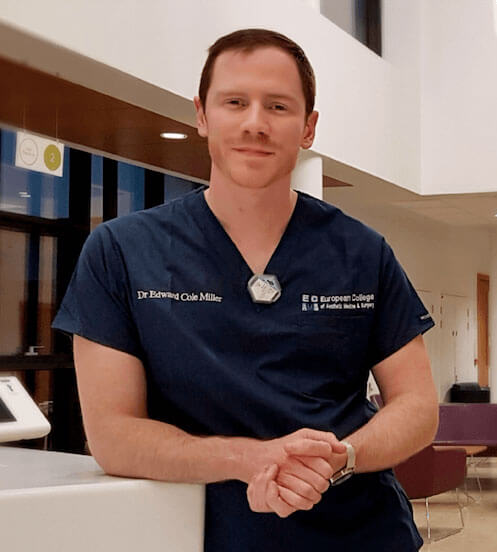 Dr. Edward Cole Miller
Chief Medical Officer
Edward Cole Miller completed his medical training in Padua, Italy. He went on to specialize in haematological clinical research and obtained a Diploma in Palliative Care.
Cole has years of experience working as an oncology physician and aesthetics medical practitioner. He is also a Guest Lecturer at Ulster University in Northern Ireland and Honorary Tutor at Queens University Belfast.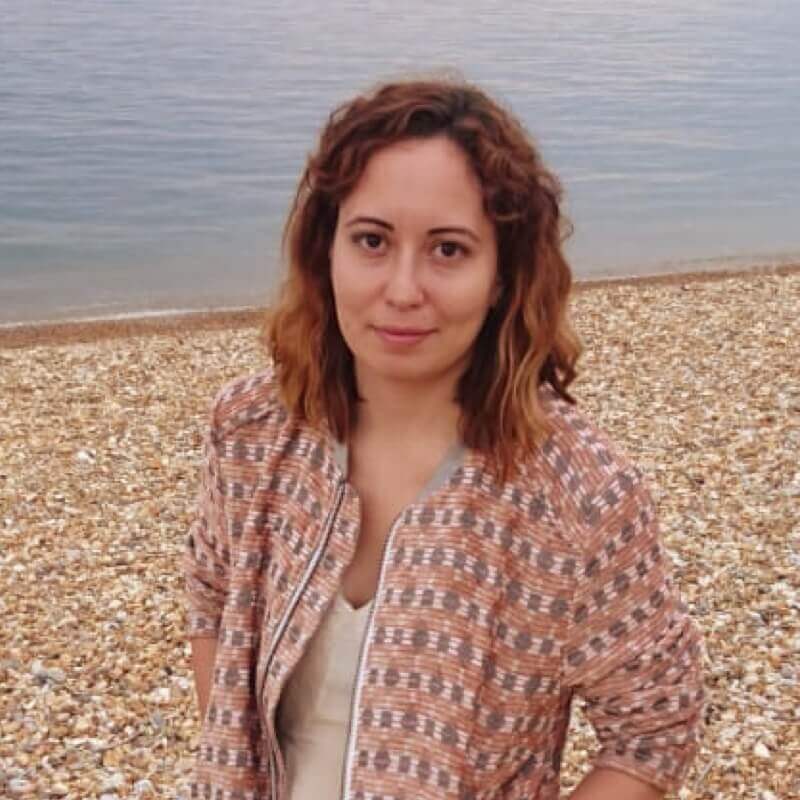 Siddhi Camila Lama, Ph.D., CNC
Director of Content
Siddhi Camila Lama holds a Ph.D. in Bioengineering, M.Sc. in Organ, Tissue, and Cellular Transplantation, and B.Sc. in Human Development. She is also a certified nutrition consultant and personal trainer.
Siddhi has worked in science communications and journalism since 2012. She is the founder of Palavras Deslumbrantes, a communications start-up based in Lisbon, Portugal.
Stopping Hair Loss
Guides & Articles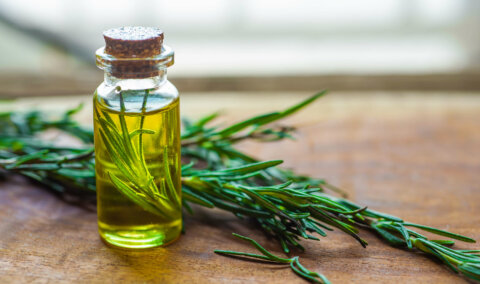 Taking care of your hair at home goes far beyond just shampooing and conditioning it. If you're trying grow out your hair, or simply grow thicker, healthier hair, there's much more you can do. From conditioning hair masks to applying essential oils, many home remedies can repair hair and support healthy hair growth.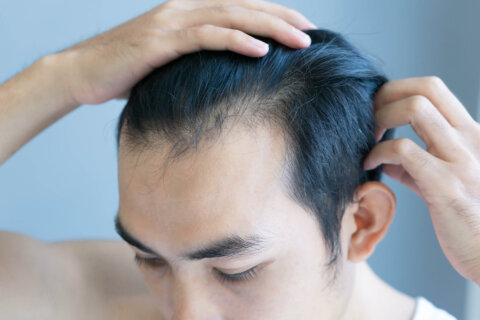 Age-related hairline changes are normal. As we age, our juvenile, concave hairlines recede into mature, convex hairlines. However, some people see further changes to their hairlines, as well. This type of receding hairline is typically a sign of androgenic alopecia.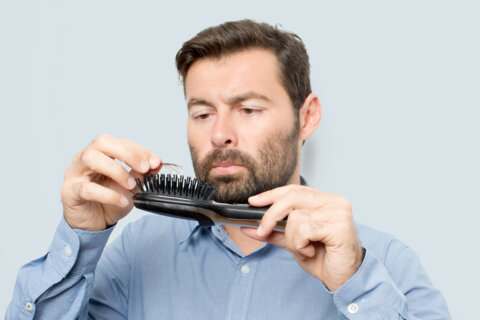 It's normal to shed a bit of hair each day. This type of hair loss is just part of the hair growth cycle. That being said, you might feel like you're losing lots of hair. Your hair might be changing in texture and length, or simply not growing back. In these cases, your hair shedding could actually be a sign of hair loss.