Our Team
Meet myhair's team of experts.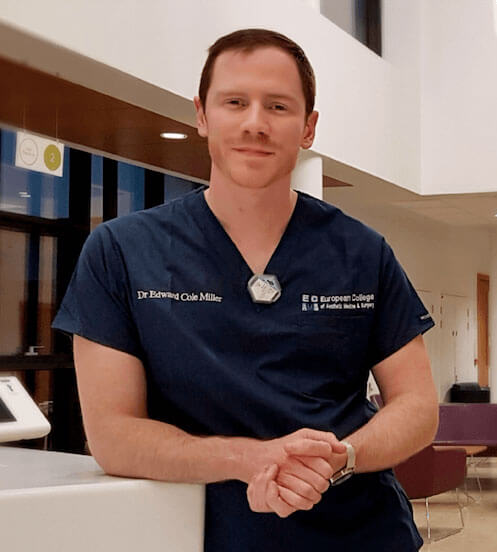 Dr. Edward Cole Miller
Chief Medical Officer
Edward Cole Miller completed his medical training in Padua, Italy. He went on to specialize in haematological clinical research and obtained a Diploma in Palliative Care.
Cole has years of experience working as an oncology physician and aesthetics medical practitioner. He is also a Guest Lecturer at Ulster University in Northern Ireland and Honorary Tutor at Queens University Belfast.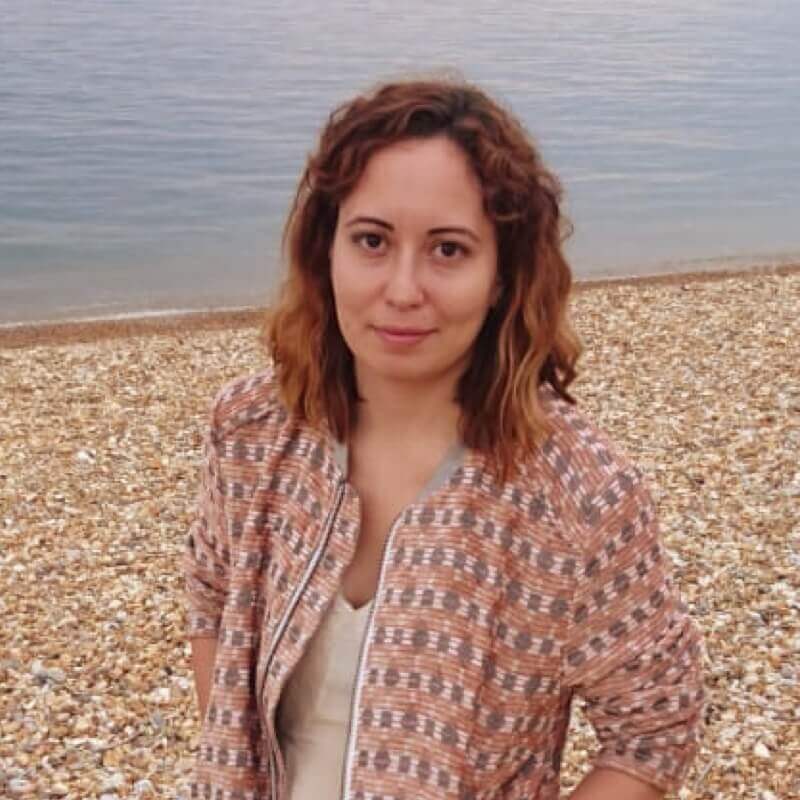 Siddhi Camila Lama, Ph.D., CNC
Director of Content
Siddhi Camila Lama holds a Ph.D. in Bioengineering, M.Sc. in Organ, Tissue, and Cellular Transplantation, and B.Sc. in Human Development. She is also a certified nutrition consultant and personal trainer.
Siddhi has worked in science communications and journalism since 2012. She is the founder of Palavras Deslumbrantes, a communications start-up based in Lisbon, Portugal.
Stopping Hair Loss
Guides & Articles
Saw palmetto is a natural DHT blocker that's often incorporated into treatments for pattern hair loss. This plant's berries can be infused into products like nutrient supplements, DHT-blocking shampoos, and lotions.
All adults develop a mature hairline. It's a perfectly normal part of aging that tends to happen during your 20s. A receding hairline, on the other hand, is one of the first signs of androgenic alopecia, a progressive type of hair loss.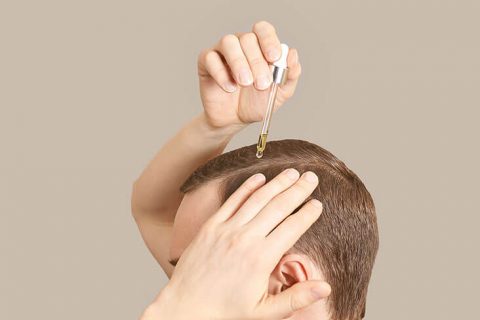 Minoxidil is a topical hair loss treatment. It was originally developed as a cardiovascular medication to help reduce blood pressure. But the people taking this medication found that it came with an unintended side effect: It was able to help regrow hair. These days, it's the only FDA-approved topical treatment for pattern hair loss.