Our Team
Meet myhair's team of experts.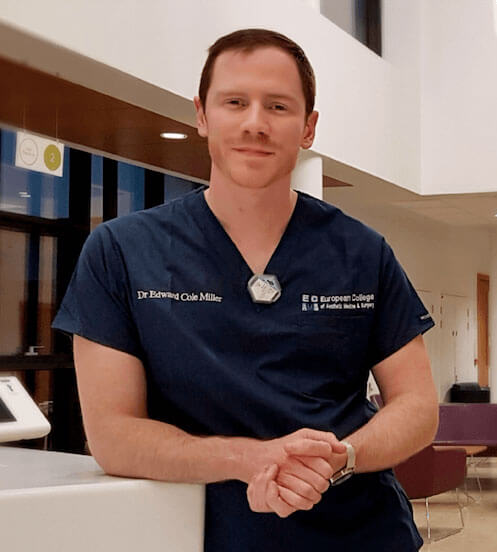 Dr. Edward Cole Miller
Chief Medical Officer
Edward Cole Miller completed his medical training in Padua, Italy. He went on to specialize in haematological clinical research and obtained a Diploma in Palliative Care.
Cole has years of experience working as an oncology physician and aesthetics medical practitioner. He is also a Guest Lecturer at Ulster University in Northern Ireland and Honorary Tutor at Queens University Belfast.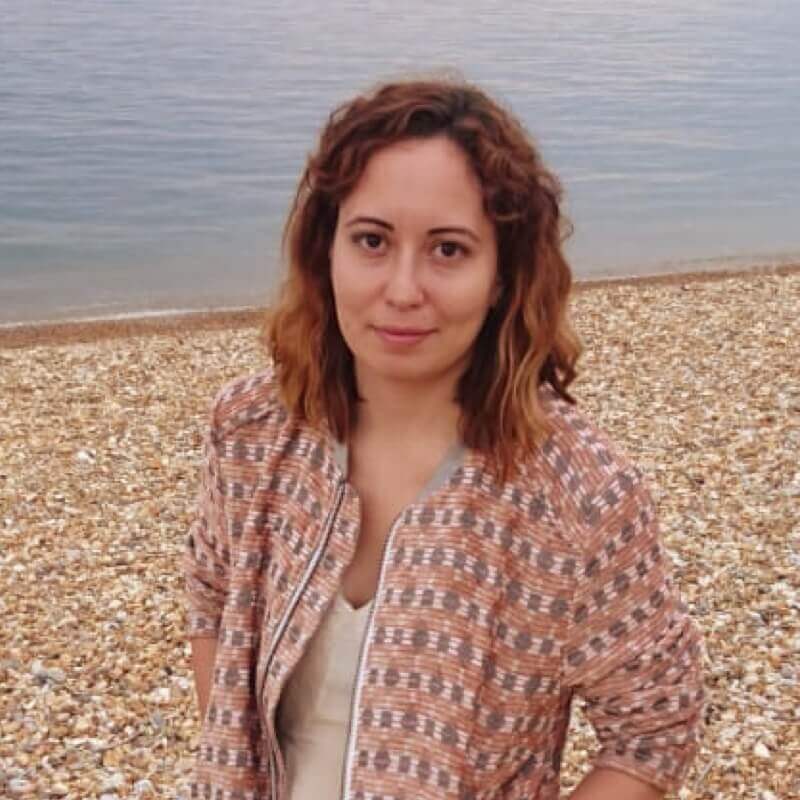 Siddhi Camila Lama, Ph.D., CNC
Director of Content
Siddhi Camila Lama holds a Ph.D. in Bioengineering, M.Sc. in Organ, Tissue, and Cellular Transplantation, and B.Sc. in Human Development. She is also a certified nutrition consultant and personal trainer.
Siddhi has worked in science communications and journalism since 2012. She is the founder of Palavras Deslumbrantes, a communications start-up based in Lisbon, Portugal.
Stopping Hair Loss
Guides & Articles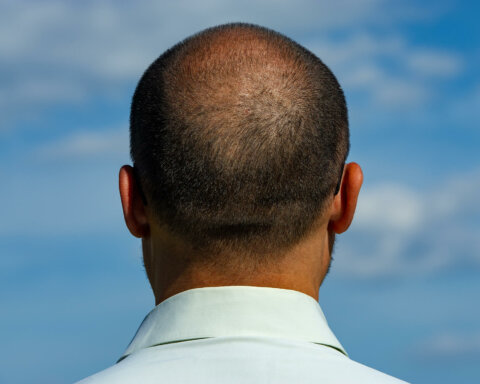 If you find yourself with thinning hair or substantial hair shedding at the top of your head, you might be experiencing balding at the crown. This is one of the most common signs of hair loss caused by androgenic alopecia.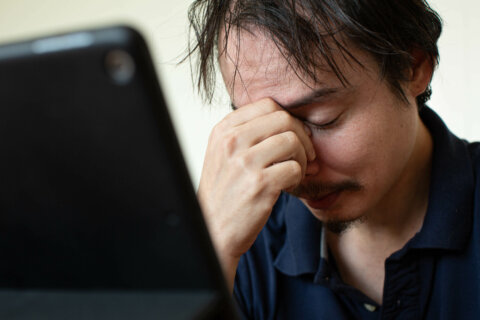 After a global pandemic and stressful year, the last thing you probably want to hear is that stress can cause hair loss. Unfortunately, it's true — and both emotional and physical stressors are capable of triggering it. The good news is that this type of hair loss, known as telogen effluvium, is usually temporary.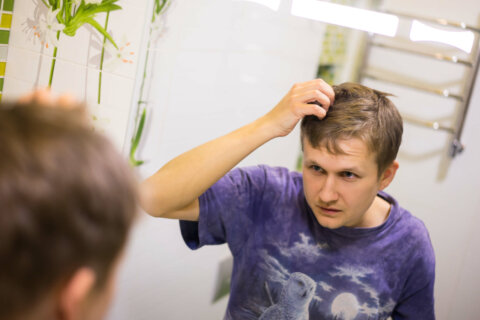 If you've been feeling an unnatural desire to scratch your head, there's a good chance that you're experiencing a symptom of a scalp problem. Quite often, an itchy scalp is a sign of an infection or a skin condition like dermatitis. In other cases, scalp itchiness is actually a symptom of alopecia that occurs before hair fall.