Our Team
Meet myhair's team of experts.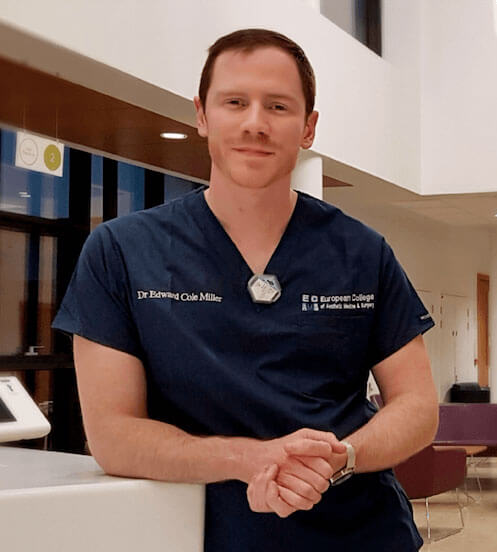 Dr. Edward Cole Miller
Chief Medical Officer
Edward Cole Miller completed his medical training in Padua, Italy. He went on to specialize in haematological clinical research and obtained a Diploma in Palliative Care.
Cole has years of experience working as an oncology physician and aesthetics medical practitioner. He is also a Guest Lecturer at Ulster University in Northern Ireland and Honorary Tutor at Queens University Belfast.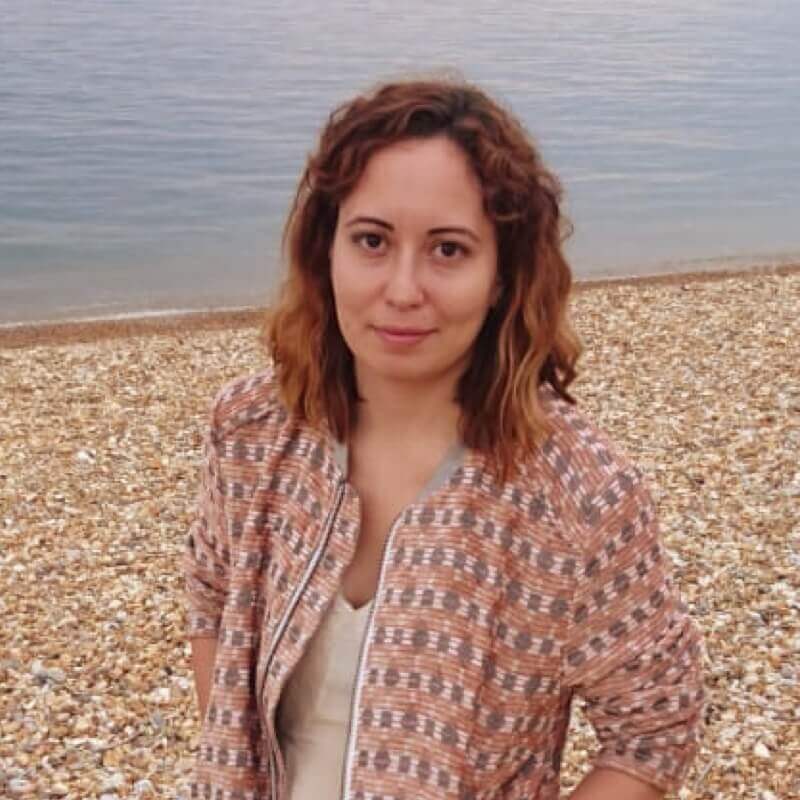 Siddhi Camila Lama, Ph.D., CNC
Director of Content
Siddhi Camila Lama holds a Ph.D. in Bioengineering, M.Sc. in Organ, Tissue, and Cellular Transplantation, and B.Sc. in Human Development. She is also a certified nutrition consultant and personal trainer.
Siddhi has worked in science communications and journalism since 2012. She is the founder of Palavras Deslumbrantes, a communications start-up based in Lisbon, Portugal.
Stopping Hair Loss
Guides & Articles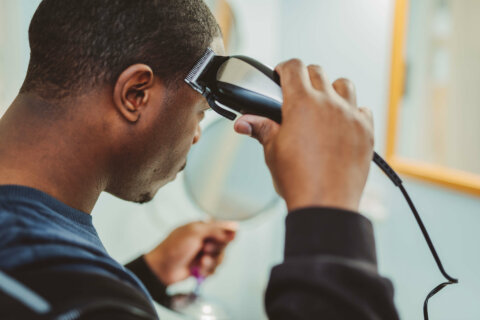 Most of us grow up thinking that shaving – whether it's our mustache or our heads – can make hair thicker. Unfortunately, this isn't true. If you want to make your hair thicker, you have two options. You can make hair appear thicker by using certain haircare products, or you can actually try to grow thicker, stronger hairs.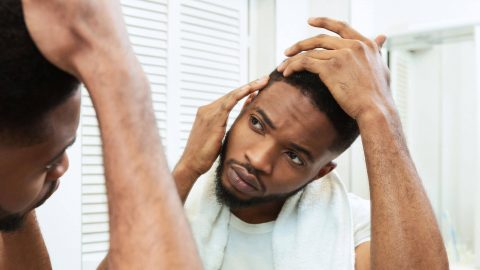 At the moment, there are three different FDA-approved hair loss treatments available for people with androgenic alopecia: minoxidil, finasteride, and low-level laser therapy. However, there are many more hair loss products available on the market. Some of these are legitimate solutions being researched in clinical trials, while others are little more than snake oil.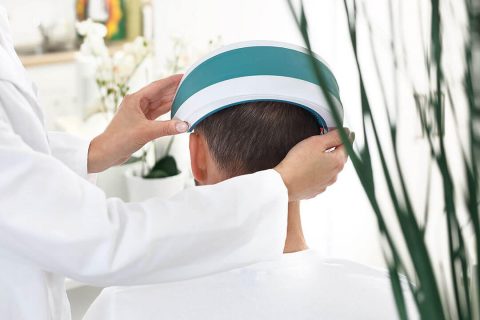 Low-level laser therapy (LLLT) is an FDA-approved hair loss treatment. It's a noninvasive procedure that applies red, near-infrared, or infrared laser light to the scalp to stimulate hair growth. LLLT is typically applied through devices, like combs, brushes, and caps. Treatments can be obtained at clinics, or you can do them yourself at home.