Our Team
Meet myhair's team of experts.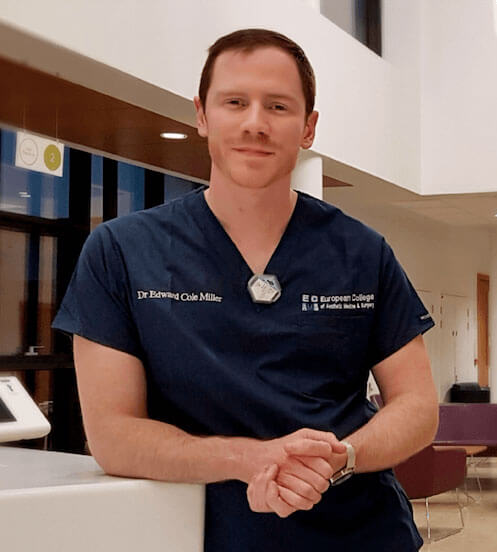 Dr. Edward Cole Miller
Chief Medical Officer
Edward Cole Miller completed his medical training in Padua, Italy. He went on to specialize in haematological clinical research and obtained a Diploma in Palliative Care.
Cole has years of experience working as an oncology physician and aesthetics medical practitioner. He is also a Guest Lecturer at Ulster University in Northern Ireland and Honorary Tutor at Queens University Belfast.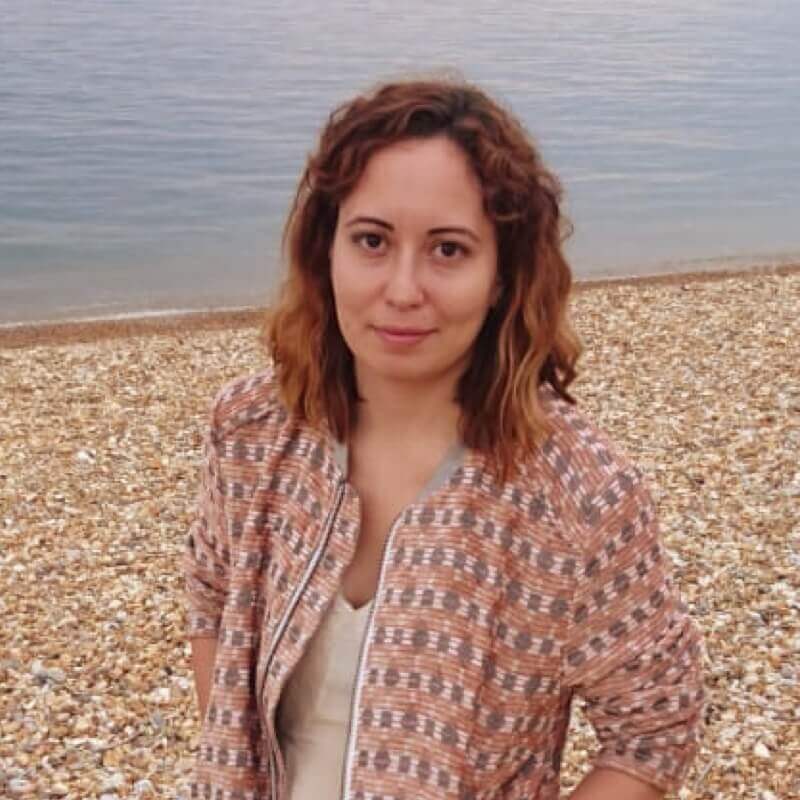 Siddhi Camila Lama, Ph.D., CNC
Director of Content
Siddhi Camila Lama holds a Ph.D. in Bioengineering, M.Sc. in Organ, Tissue, and Cellular Transplantation, and B.Sc. in Human Development. She is also a certified nutrition consultant and personal trainer.
Siddhi has worked in science communications and journalism since 2012. She is the founder of Palavras Deslumbrantes, a communications start-up based in Lisbon, Portugal.
Stopping Hair Loss
Guides & Articles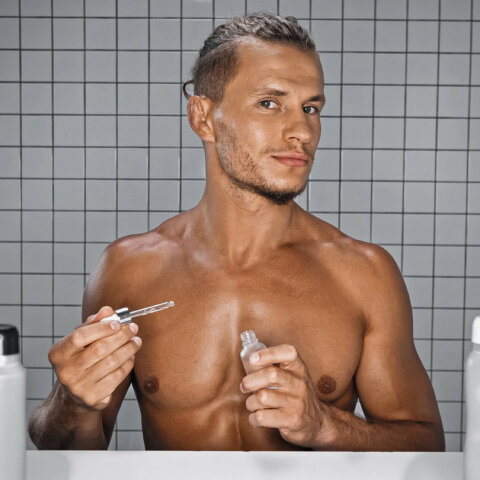 Minoxidil is one of the easiest and most affordable treatments for androgenic alopecia. Originally developed as a blood pressure medication in the mid-20th century, scientists discovered that it came with a peculiar side effect: hair growth! Today, it remains the only topical FDA-approved treatment for pattern hair loss.
Using minoxidil is easy — you just need to apply it onto your scalp twice a day. That being said, there are a few things you should know if you're new to using this product. Making sure that you're applying the solution onto a clean scalp, not getting your hair wet for a few hours after, and letting the minoxidil dry before going to bed are all key to getting the best results.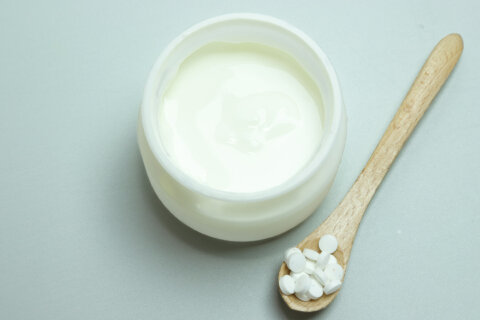 Biotin is a very popular nutrient in the hair care industry. Deficiencies in this vitamin can cause hair thinning and hair loss. However, only people with inadequate amounts of this vitamin in their bodies are likely to benefit from these supplements, since excess amounts of this water-soluble nutrient are excreted by the body.