Hair Loss Blog
Welcome to the myhair blog — your source for everything you want to know about hair. If you're trying to find out more about a new hair loss treatment, interested in learning more about certain hair care products, or just want some hairstyle advice, you've come to the right place. All of our content is created, fact-checked, and reviewed by our expert editorial team and qualified medical professionals.
Minoxidil
Minoxidil is one of the most popular types of hair loss treatments. When this drug was originally created, researchers intended it to be a blood pressure medication. Their subjects, however, ended up with an unexpected side effect: hair growth!
Researchers couldn't resist exploring the unexpected side effect minoxidil had caused. By the 1980s, large-scale clinical trials were able to confirm the safety and effectiveness of this drug. Although it's not fully established, minoxidil is thought to work by increasing blood flow to your scalp. This can help stimulate the follicles in your scalp and prompt them to produce more hair.
Minoxidil has become available in different concentrations (2 and 5 percent) and can be purchased as either a serum or a foam. It's also sometimes administered in conjunction with other hair loss treatments, like finasteride or microneedling.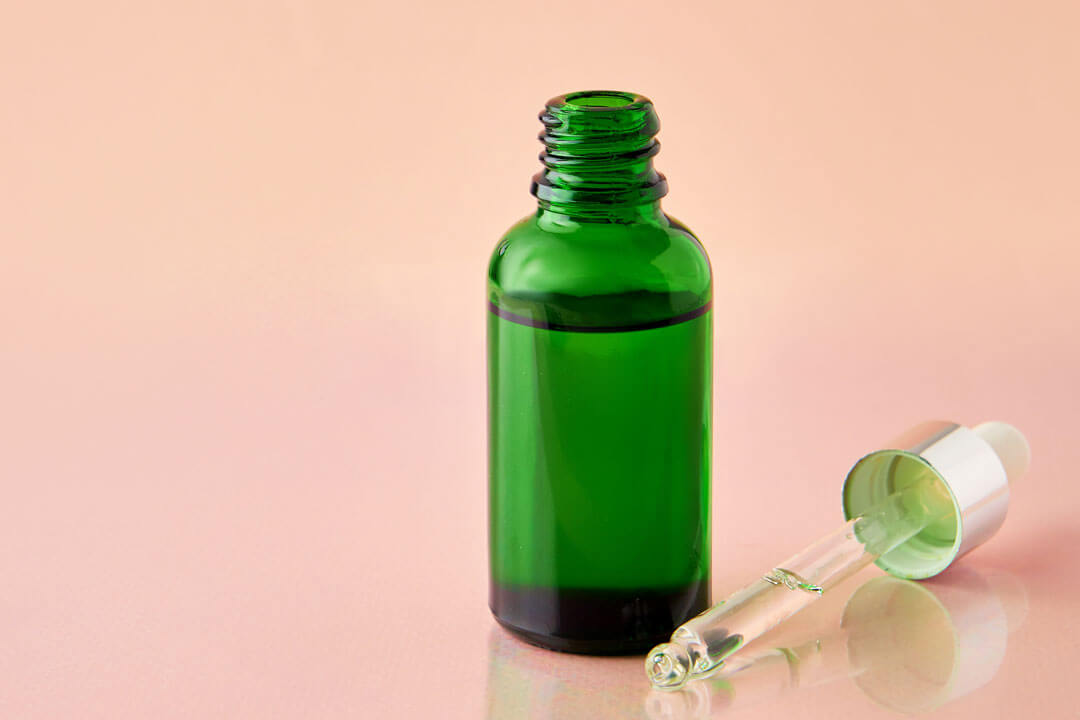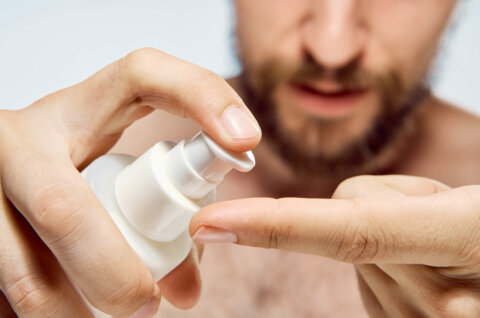 Like many other pharmaceuticals and hair loss products, minoxidil can have side effects. Fortunately, these are considered to be fairly minor — especially compared to the sexual dysfunctions finasteride is known for.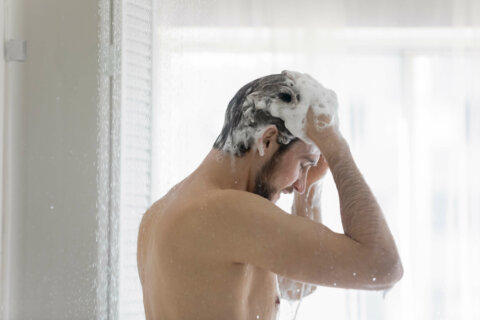 Minoxidil solutions are not all created equal. Minoxidil foam and serum made at concentrations of 2 or 5 percent can help treat androgenic alopecia. Minoxidil shampoo, on the other hand, is much less concentrated and may or may not help grow hair back.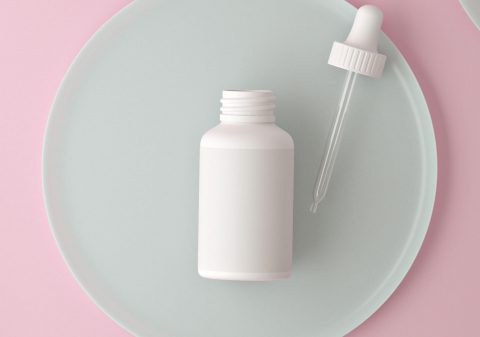 Minoxidil is a Food and Drug Administration-approved treatment that can help stop hair loss and encourage the growth of new, healthy hairs. Don't expect instantaneous results, though — it can take a few months for this solution to work.