Hair Loss Blog
Welcome to the myhair blog — your source for everything you want to know about hair. If you're trying to find out more about a new hair loss treatment, interested in learning more about certain hair care products, or just want some hairstyle advice, you've come to the right place. All of our content is created, fact-checked, and reviewed by our expert editorial team and qualified medical professionals.
Hair loss products
Walk into any supermarket, drugstore, or salon, and you'll always find a huge amount of hair loss products you can choose from. Unfortunately, they don't always do what they claim to.
If you're looking for a way to fix dry, brittle hair, there's a good chance any one of the conditioners in the store will do the trick. Heck, you could even buy some coconut oil from the food section and slather that on, instead.
Hair loss treatments, on the other hand, are far more limited in option. There are only three FDA-approved treatments for hair loss: minoxidil, finasteride, and low level laser therapy. 
There are also some newer products on the market that can help with hair loss – but they aren't cure-alls. Certain nutrient supplements, for instance, have the potential to help strengthen your hair. Similarly, shampoos with specific ingredients, like saw palmetto or ketoconazole, may also help counteract hair loss.
If you're looking for a new miracle hair drug, chances are that you won't find it at the supermarket or pharmacy. Newer combination treatments, like microneedling with minoxidil, are typically only available from specialized clinics.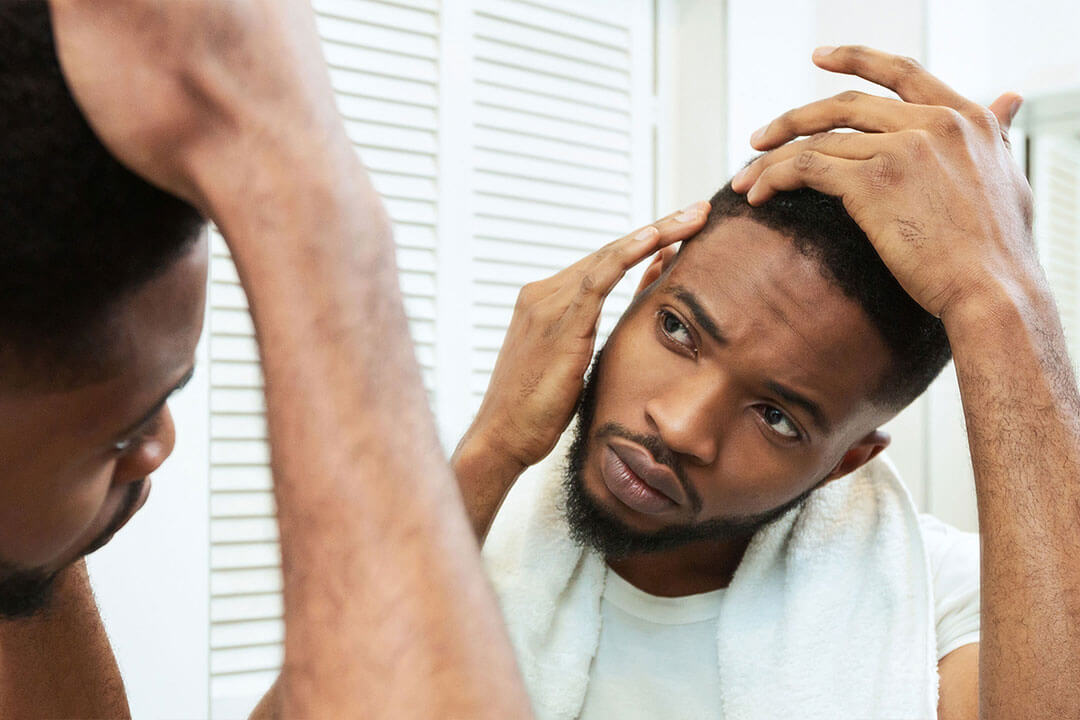 No Results Found
The page you requested could not be found. Try refining your search, or use the navigation above to locate the post.