Hair Loss Blog
Welcome to the myhair blog — your source for everything you want to know about hair. If you're trying to find out more about a new hair loss treatment, interested in learning more about certain hair care products, or just want some hairstyle advice, you've come to the right place. All of our content is created, fact-checked, and reviewed by our expert editorial team and qualified medical professionals.
Food for hair loss
An unhealthy diet can play a huge role in both hair health and hair loss. If you love eating junk food or processed meals from fast food chains, there's a good chance that you aren't getting enough nutrients. If you're just not eating enough different foods – or eating enough, period – this is likely to be the case, too.
We all need to consume a certain minimum amount of calories, macronutrients, and micronutrients for our bodies to function properly. If you aren't consuming the minimum recommended amount of calories for your metabolic needs, there's a chance you aren't getting enough of the macronutrients and micronutrients you need to stay healthy.
Of course, you might not even notice the effect of a nutrient deficiency. The thing is – if you're  more tired than usual, see your nails looking kind of brittle, or feel like your hair is bit limp – those symptoms might be staring you right in the face.
Fortunately, this is usually pretty easy to fix. A balanced diet of whole grains, fruits, vegetables, seafood, and meat products can make a huge difference in hair health. If your nutrient deficiency is severe or due to a medical condition, though, you may need to consider taking a supplement.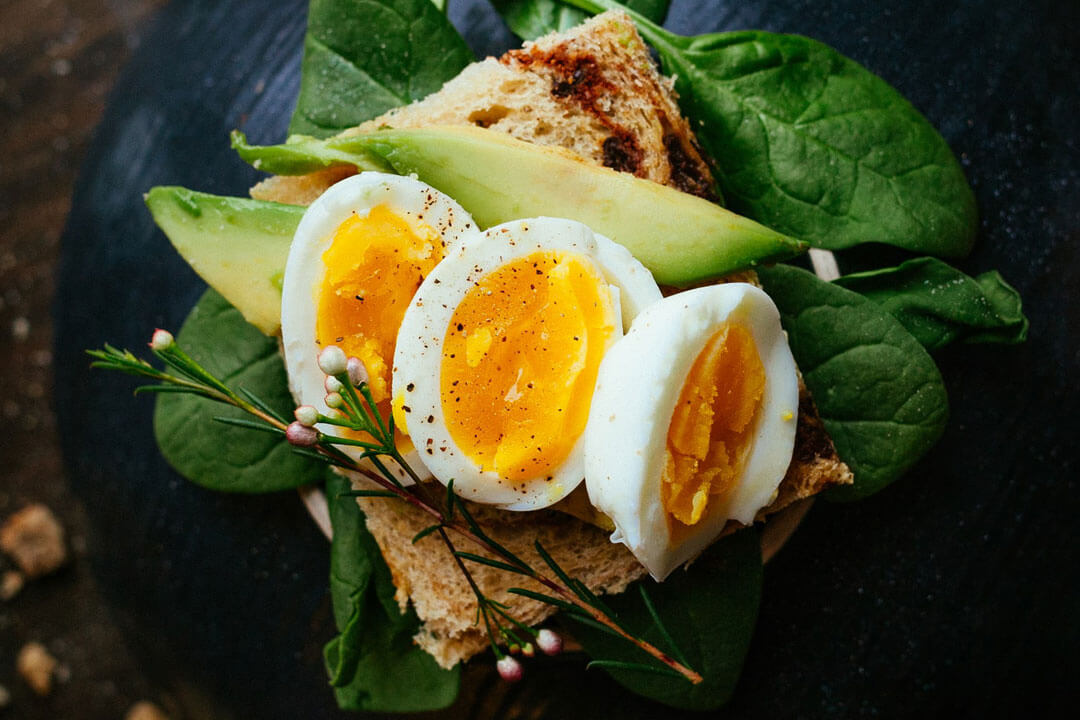 No Results Found
The page you requested could not be found. Try refining your search, or use the navigation above to locate the post.