Hair Loss Blog
Welcome to the myhair blog — your source for everything you want to know about hair. If you're trying to find out more about a new hair loss treatment, interested in learning more about certain hair care products, or just want some hairstyle advice, you've come to the right place. All of our content is created, fact-checked, and reviewed by our expert editorial team and qualified medical professionals.
Finasteride
Have you ever taken the little blue pill? No, I'm not talking about Viagra! Finasteride, the most commonly prescribed DHT blocker, is also often sold in the form of a little blue pill. While finasteride is used to treat certain health issues, like benign prostatic hyperplasia, it's also commonly prescribed as a treatment for androgenic alopecia.
In fact, finasteride is one of two most popular FDA-approved treatments for hair loss. The other is a non-prescription, topical solution called minoxidil. Usually, people try minoxidil first and then move on to finasteride if it doesn't work.
Why not try finasteride first? Although you could easily mistake Viagra and finasteride for one another on first glance, they produce completely opposite effects. Finasteride can cause some pretty unpleasant side effects, like erectile dysfunction, abnormal ejaculations, and testicular pain. Ironically, Viagra is sometimes suggested as a way to resolve some of these issues.
If minoxidil doesn't work for you and you're afraid of finasteride's side effects, there are fortunately other options you can try. Low level laser therapy, for instance, is another FDA-approved hair loss treatment. There are also natural DHT blockers that you can incorporate into your diet or apply to your head (usually in the form of shampoo).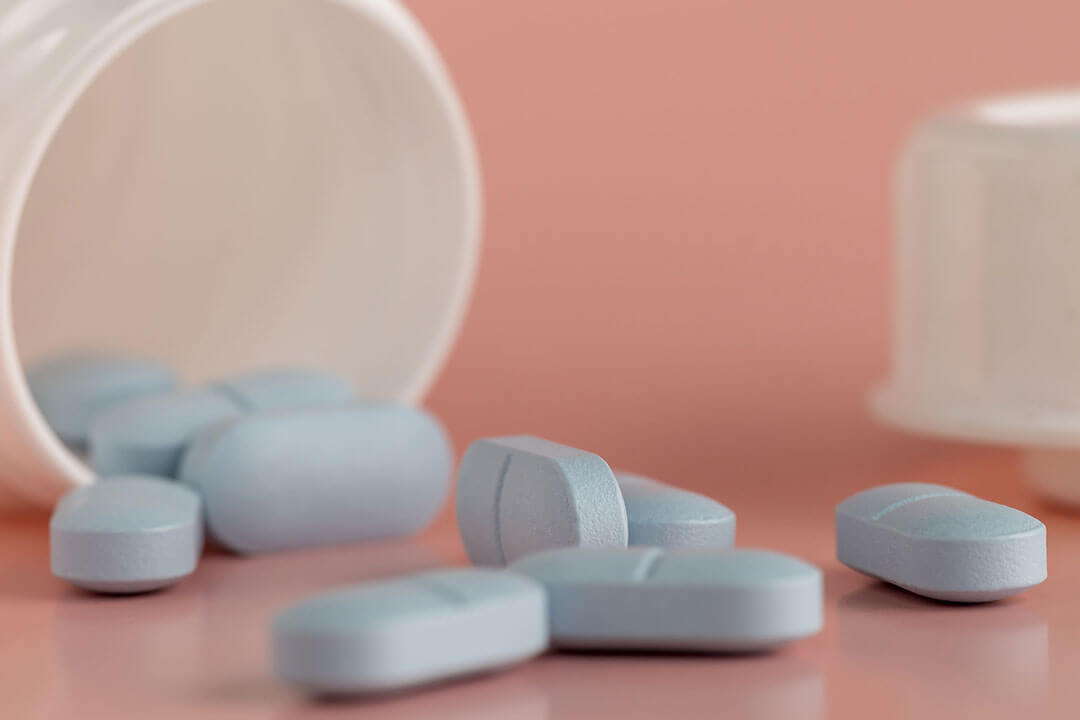 No Results Found
The page you requested could not be found. Try refining your search, or use the navigation above to locate the post.